Happy Deepawali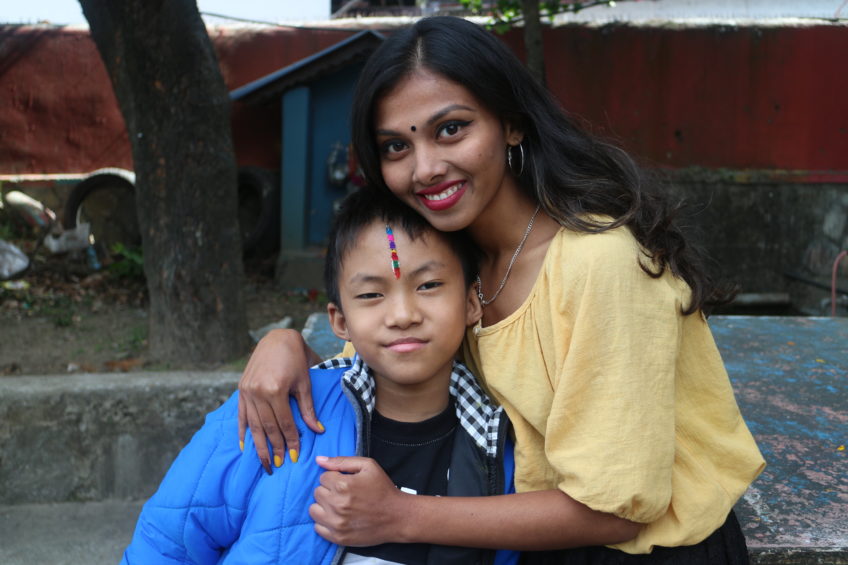 We hope the gleam of Diya's will fill the LOVE & HAPPINESS in your & your family's life. NCF Nepal Family would like to wish you a Happy and Prosperous Tihar!!!
The five-day festival of lights, known as Tihar honors Yama, the God of Death, meanwhile the worship of Laxmi, the Goddess of Wealth dominates the festivities.
On the first day Kaag Tihar, is the day of the crow, the informant of Yama is worshipped. The second day Kukur Tihar is for worshipping the dogs as the agents of Yama. On the third day is Gai Tihar and Laxmi Puja. On this day cow is offered prayers and food in the morning, and Goddess Laxmi is offered elaborate prayers and puja in the evening. The fourth day is for the draught animal, oxen when the Newari community also performs Mha Puja dedicated to oneself. The fifth day is Brothers' Day when sisters put Tika on their brothers' foreheads and give blessings. This festival is noted for lighting up of homes with candles, oil-wick lamps and electric lights. Houses all over the country are lit up with extra lights and decorated with garlands.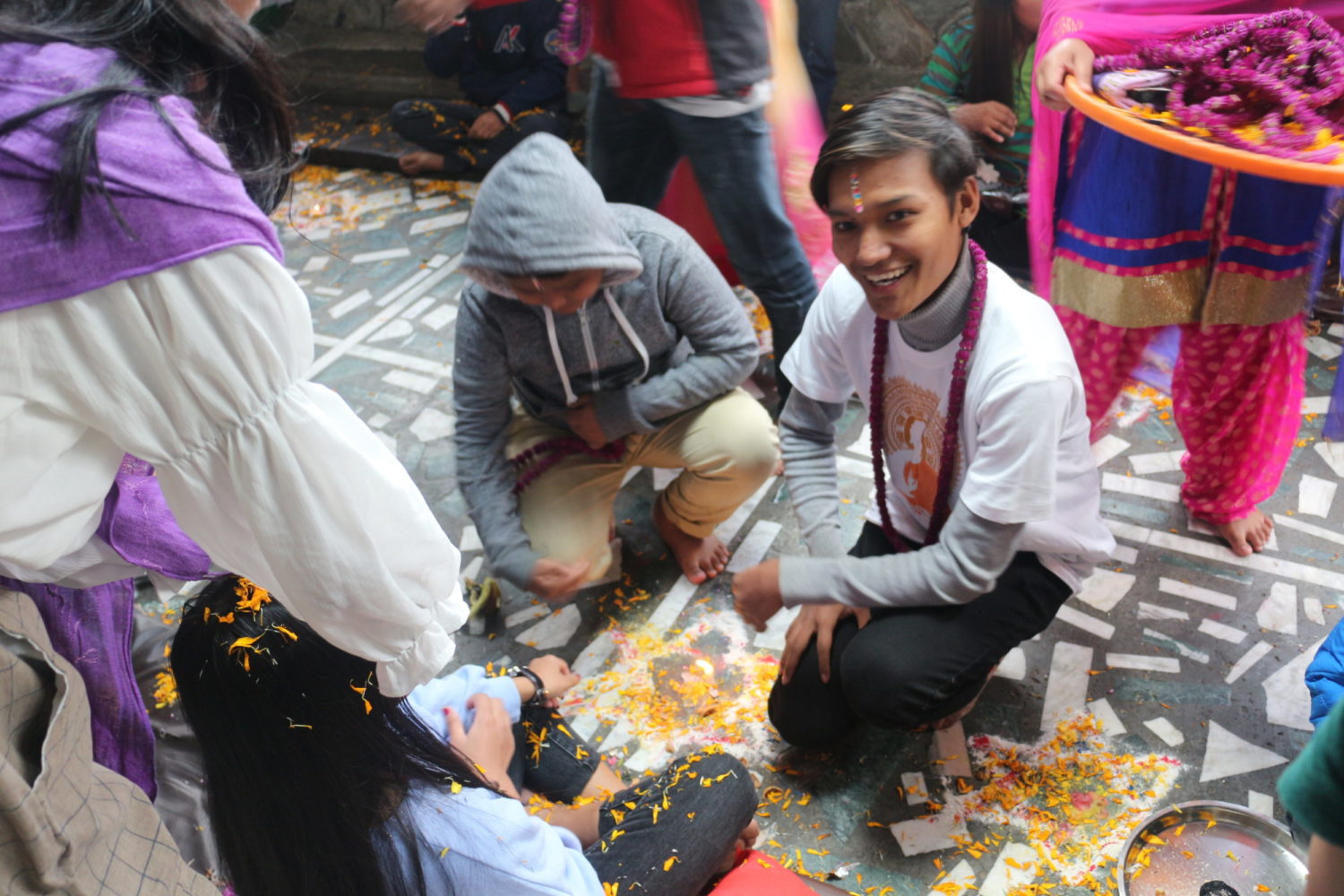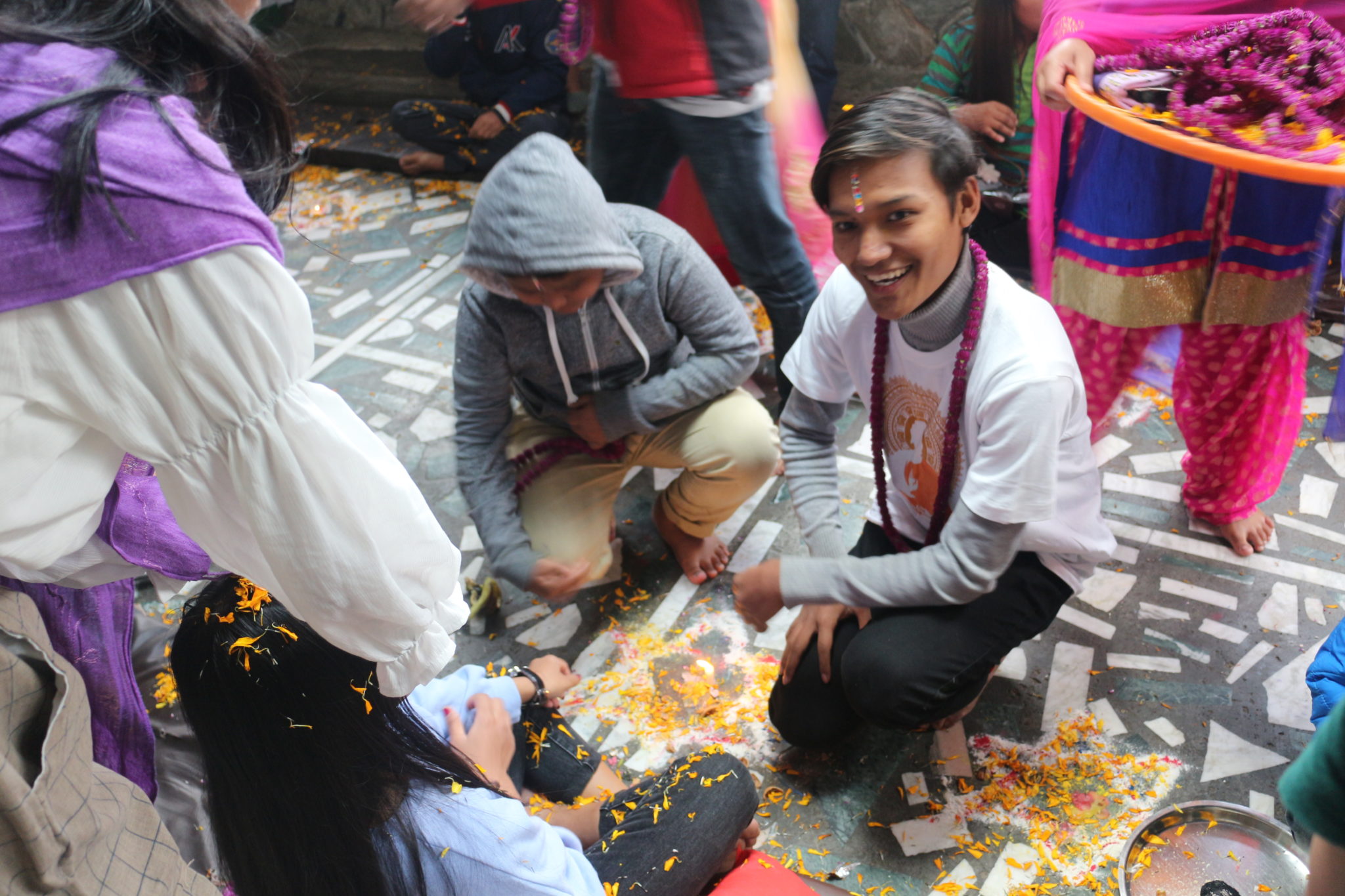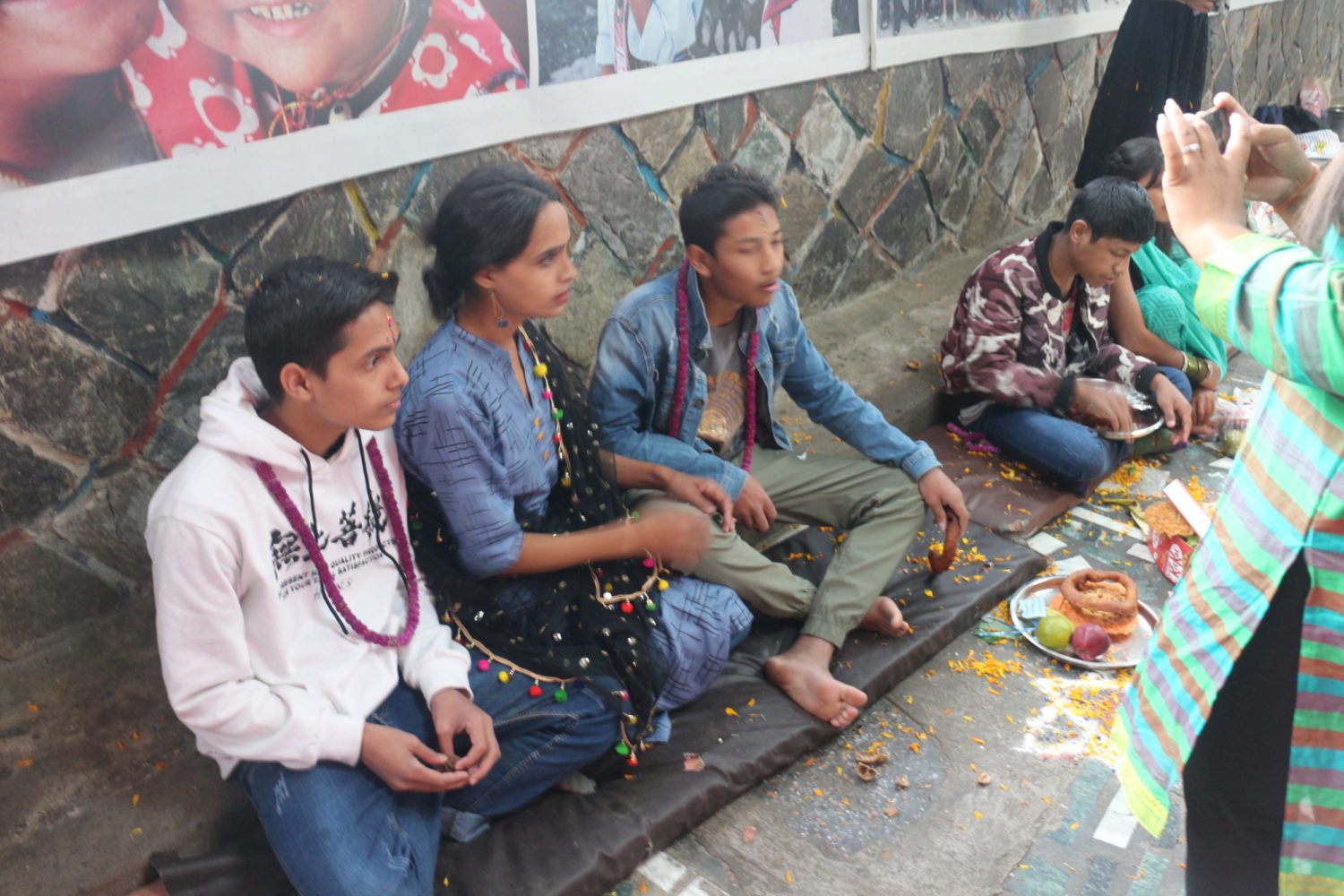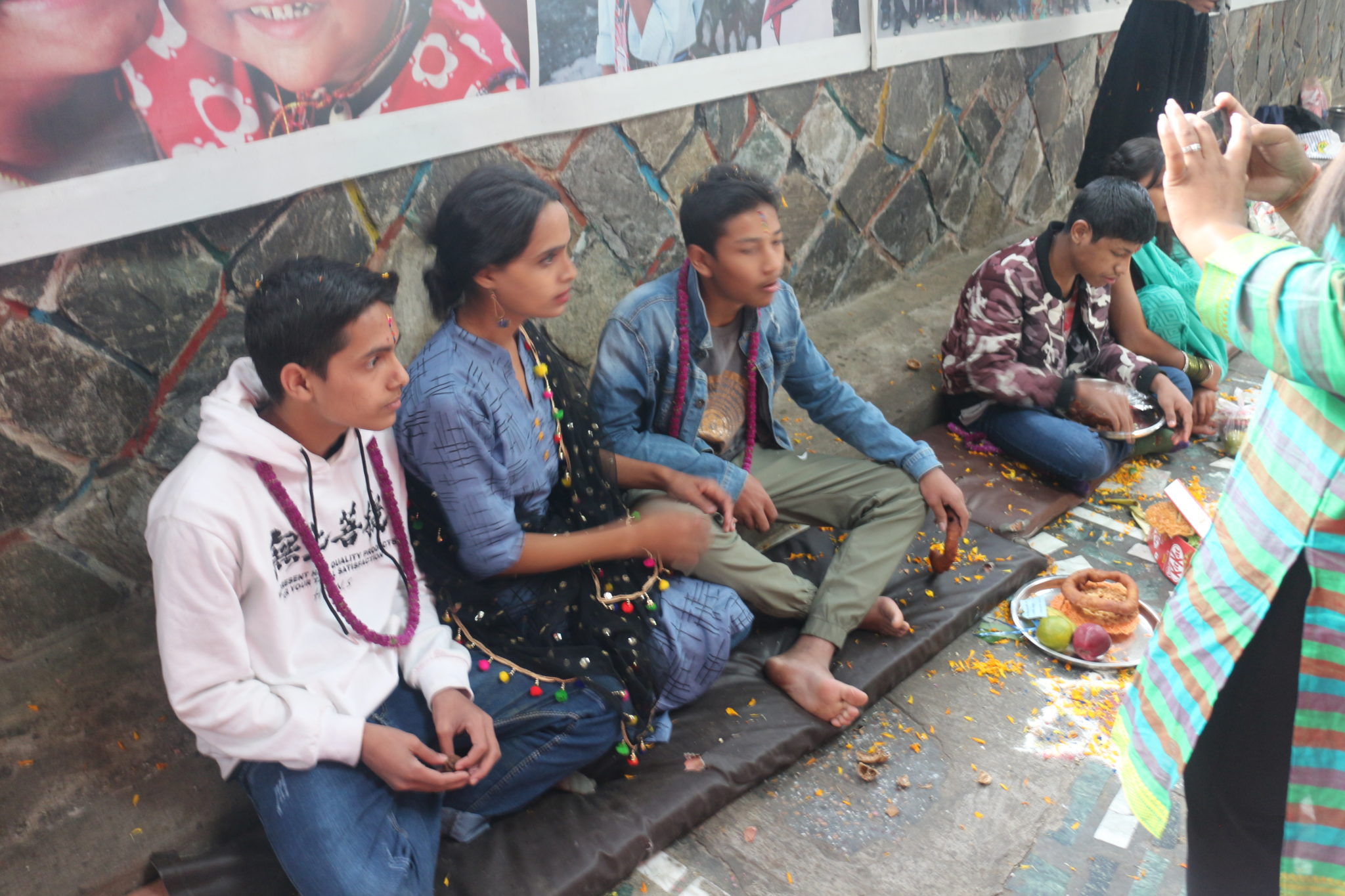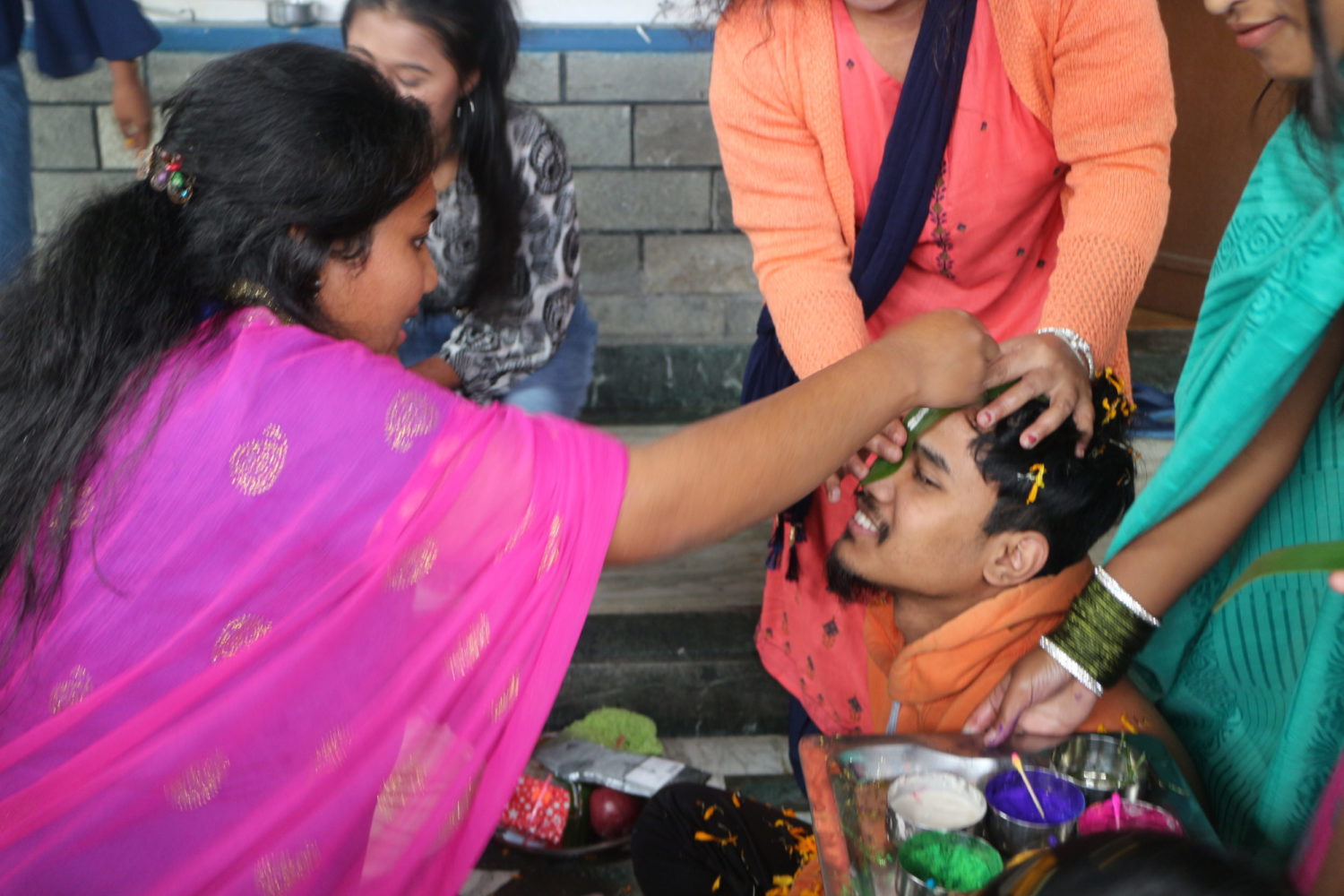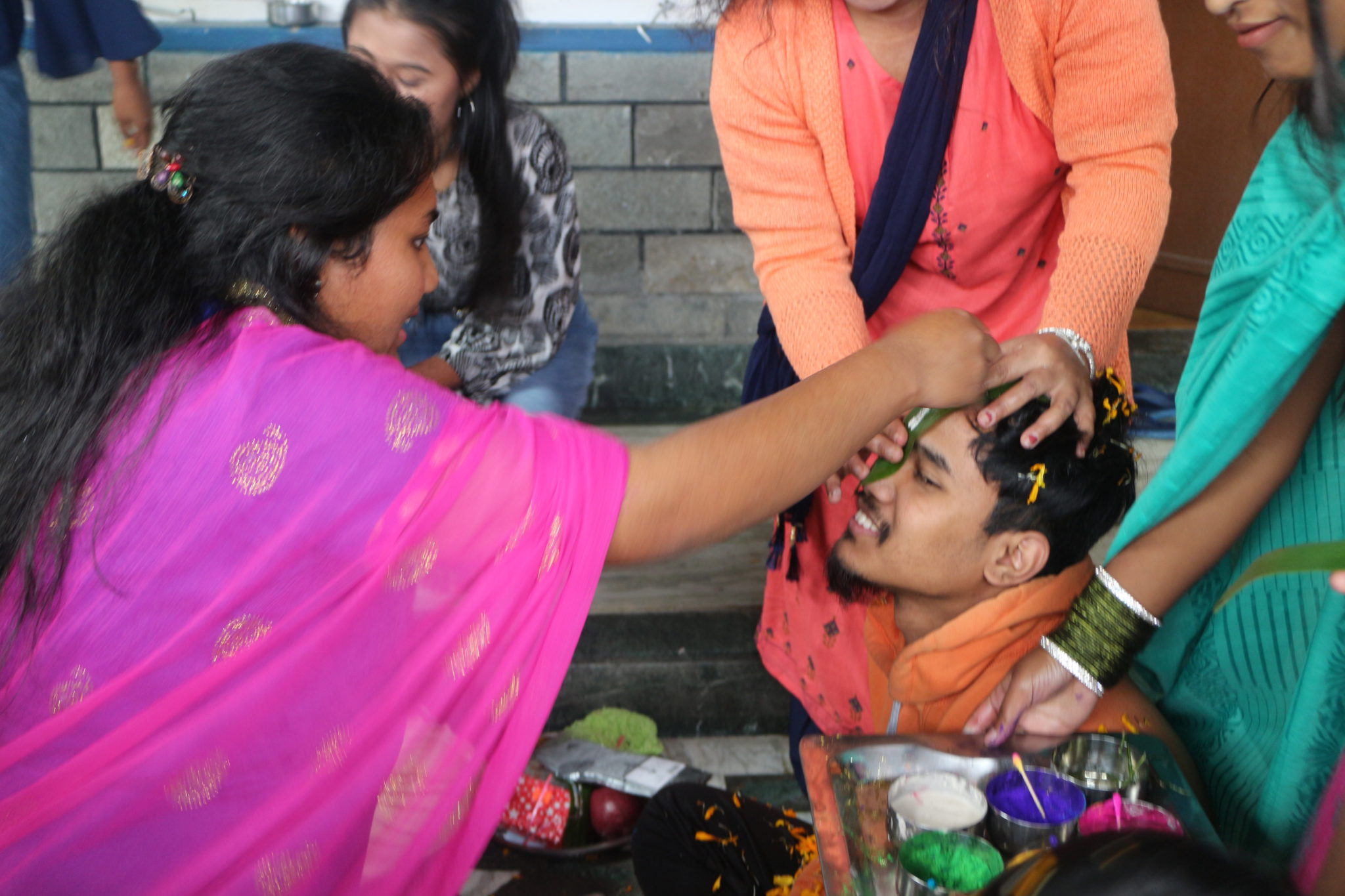 - Published on November 15, 2020