Girl from nothing into independent path…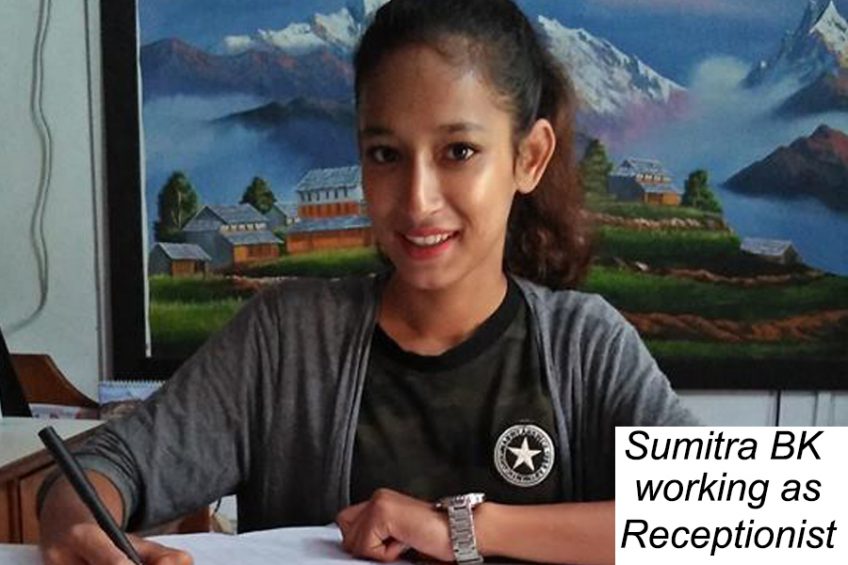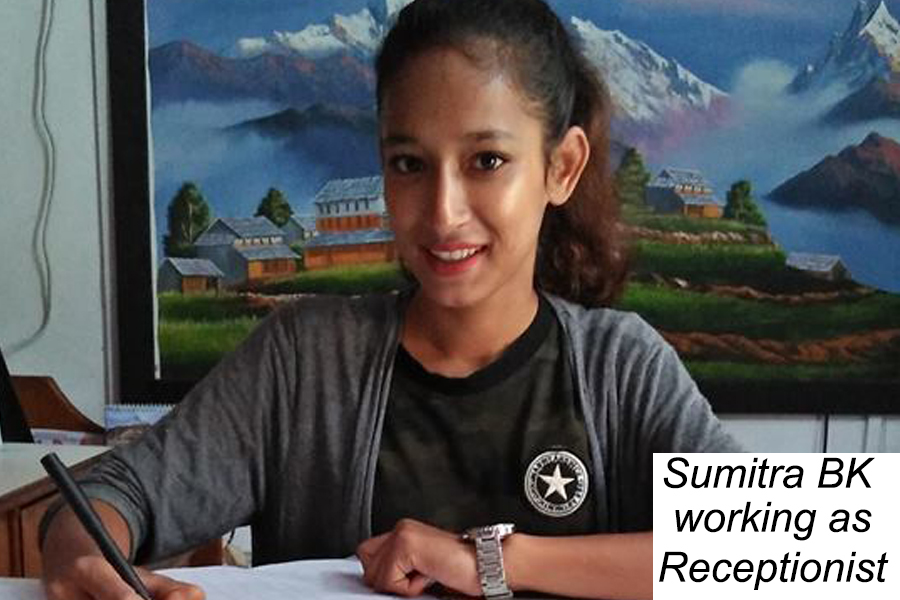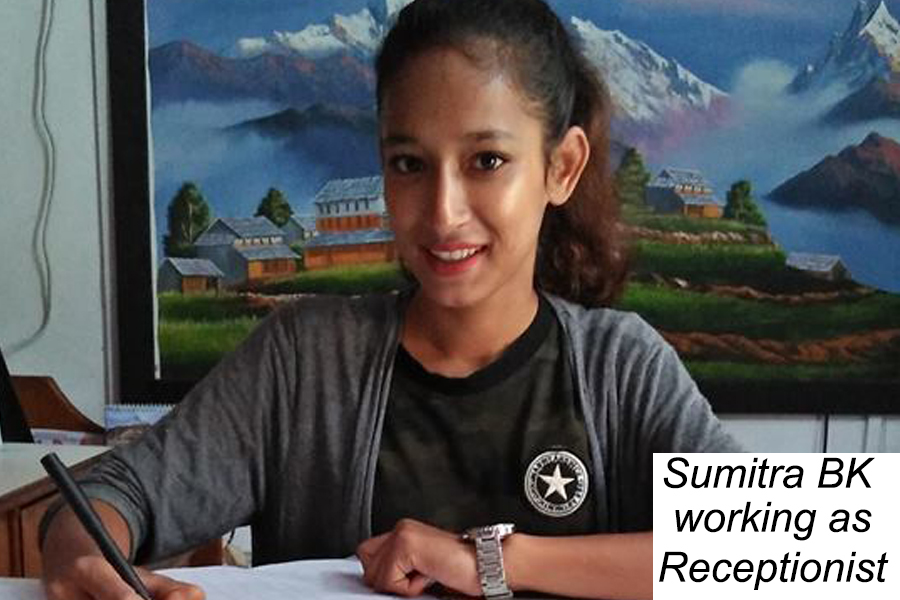 Hello and Namaste. My name is Sumitra BK. I was rescued by NCF Nepal in 2003, together with my sister. We used to live in a vulnerable condition in the street waiting for someone to help us. But, as soon as I joined the children's home, I got a family-like atmosphere where I enjoyed every second of my life in which I received nutritional food, quality education, medical support and psychological support to guide me toward the independence I have today. It took 15 years of regular support to reach where I am today. I recently have completed 12th grade and am ready to study for college. Recently, I was offered a job as receptionist at the Himalayan Guest House, which allows me independence with my daily financial needs. Although this income might not be sufficient for my college study, I am pretty sure that NCF Nepal and IBSH-Australia will support me to gain more formal education to fulfill my journey toward self-independence.
I would like to thank all the donors and supporters, who have significantly contributed their hard-earned money to support me, to the uncles and mummies from NCF Nepal, who dedicated their lives to nurture me, and to all my siblings at Namaste Community Foundation, Pokhara, Nepal, who accepted me as their sister.
- Published on November 1, 2018