Fund raising events in Switzerland, UK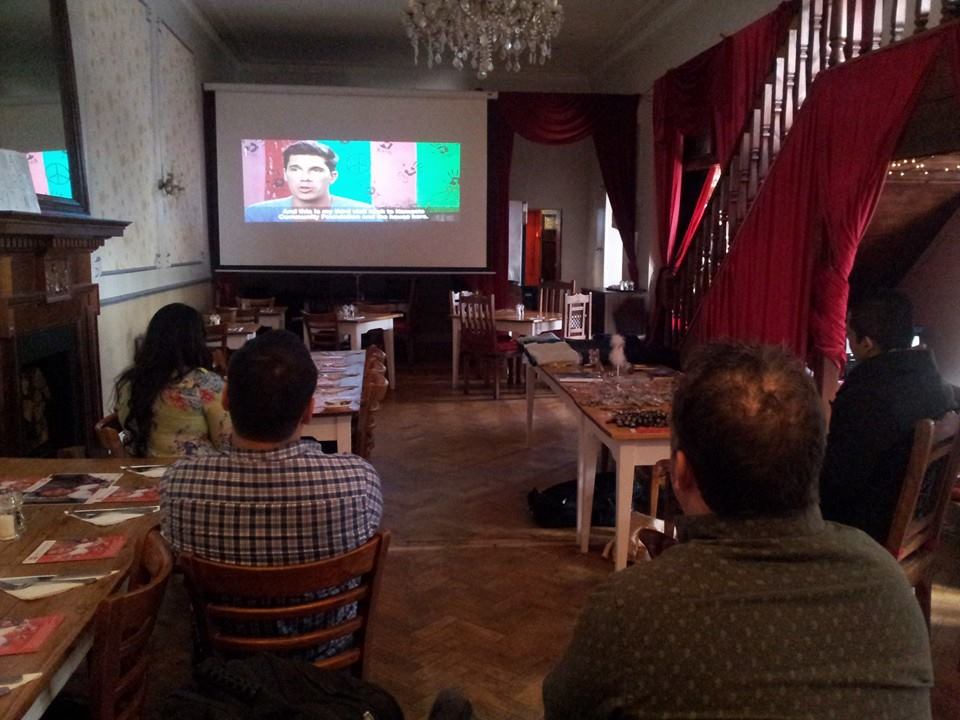 Some fund raising events have been organized in Zurich-Switzerland and Winchester-UK on the first week of December. Visma Raj Poudel, the Founder/Director of Namaste Community Foundation was well supported by the people from the UK and Switzerland and many other individuals in making the events successful. We would like to express our sincere gratitude to all the supporters for allowing us to attain the whole show to represent the NCF-Nepal ( www.ncf-nepal.org) . IT IS SUCH A GREAT..GREAT PLEASURE TO WITNESS & EXPERIENCE THE WAY HOW PEOPLE FROM THE WEST ALSO CAN CHANGE MANY CHILDREN & PEOPLE'S LIVES IN NEED AROUND THE WORLD! We totally agree the saying, "We NEVER EVER become a poor by giving. Giving even enlightens our heart & helps us to live as a better Person".
Similarly we would also like to express our gratitude to Sharda Farren, Anup Duwadi, Divya Gautam for their wonderful support and time for organizing NCF-Nepal's Christmas Gathering in Acton Town- UK.
- Published on December 16, 2014