Founder/Chairman's European Visit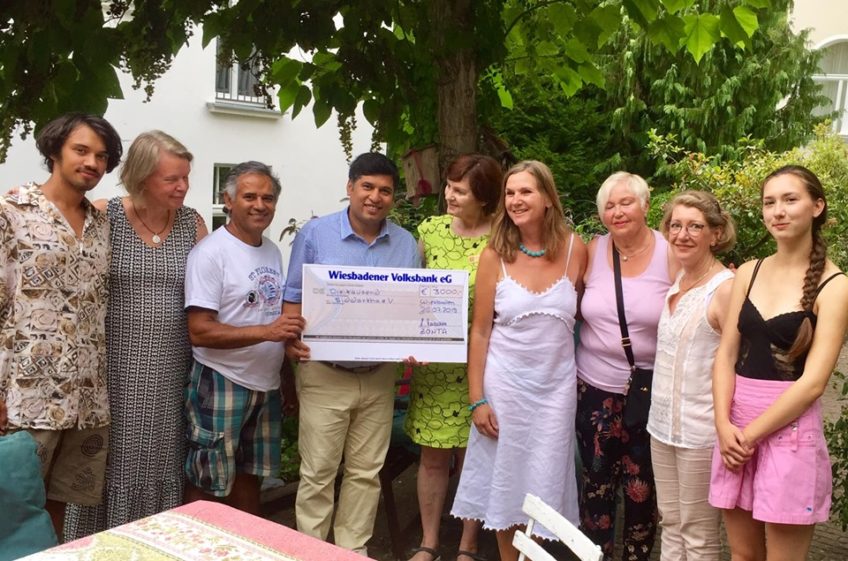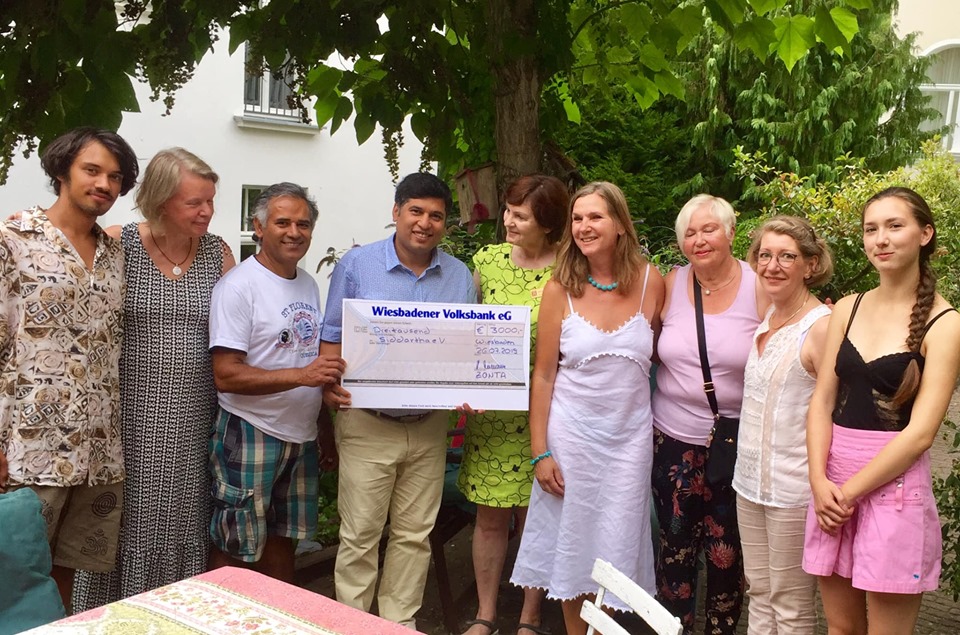 To strengthen our relationship with our European friends, Mr. Chairman, Visma Raj Paudel, went on 2 weeks visit to Germany. During his visit on the 27th of July 2019, the ZONTA CLUB, Wiesbaden, Germany gave donations earmarked for the welfare and development of female children residing under Namaste Community Foundation, Nepal. Because of these donations from the ZONTA Club and in close collaboration with Siddhartha e. V.-Germany, NCF-Nepal will now be able to work on the school project in Tanahun, Nepal.
The visit proved to be very fruitful by strengthening previous relationships and developing new alliances. We are extremely grateful for these partnerships, both old and new. We see great possibilities in the coming days to serve the poor people of Nepal with new opportunities.
- Published on August 10, 2019