EDUCATIONAL GIFT FROM AUSTRALIA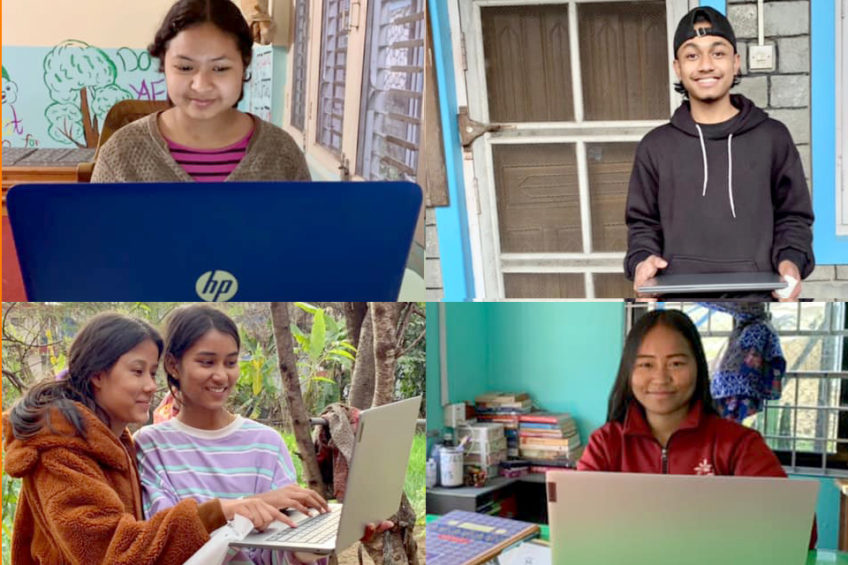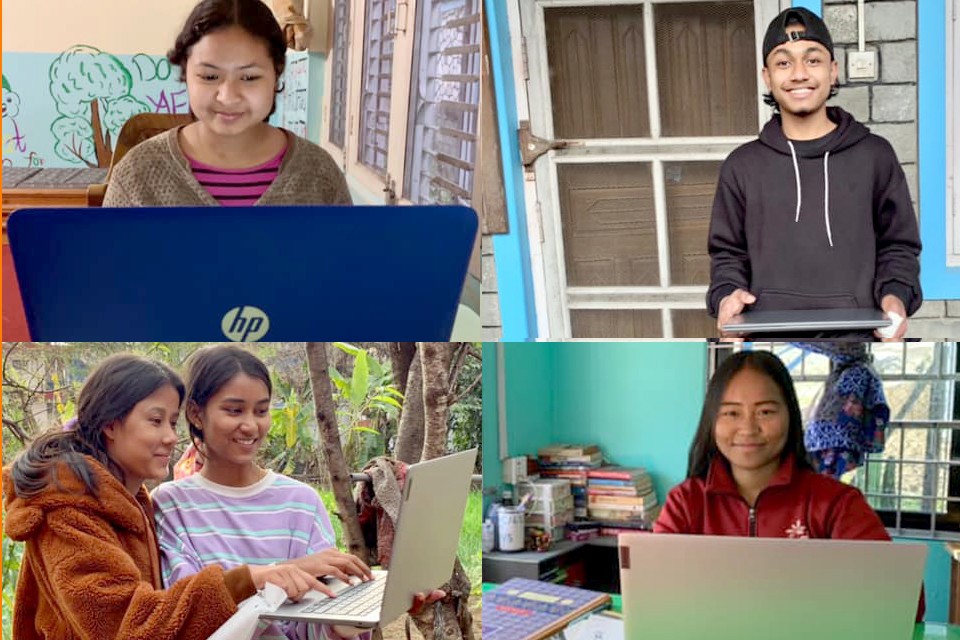 We are thankful to all the supporters and especially WoC International (Australia/Finland) for appealing laptops & taking them all along to Nepal for our university going students.
Altogether 4 laptops were provided to support their university education as well as distance learning activities. It would definitely give an opportunity to further spread their wings of their education.
- Published on March 20, 2022