Earthquake devastates Nepal heavily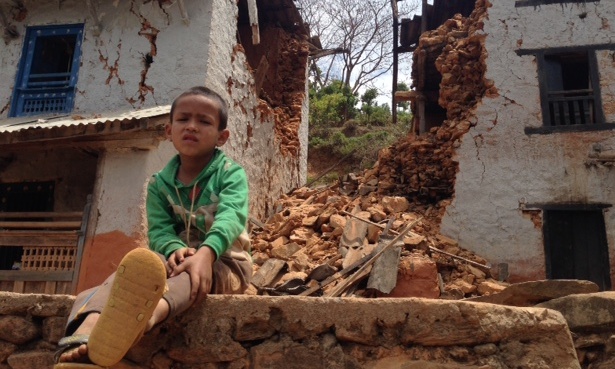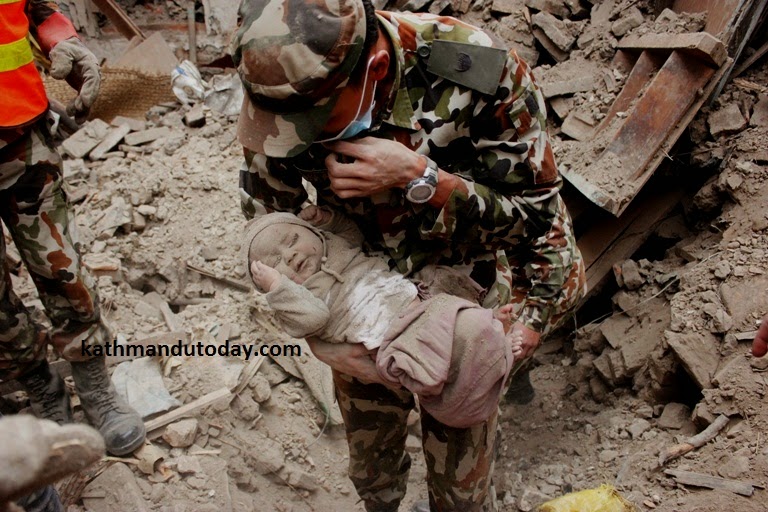 Nepal was hit by a powerful 7.9 magnitude earthquake on Saturday (25th April 2015) , taking the lives of more than 5000 people and injuring more than 10, 000. The aftermath of this catastrophic disaster has left many homeless or trapped under the rubble, and in need for urgent humanitarian assistance. There could be many more casualties and the death toll will only rise as rescue operations in the remotely affected villages have not yet been thoroughly completed. Although we all are safe in Pokhara, this current scenario of our country and people encourages our effort to help the victims in any possible way. Therefore, our organization has decided to contribute two thousand dollars (2000$) towards victims' relief aid. As this money can only support a few victims, we have already pledged for more international support from our Facebook page among our supporters and well-wishers. Some people around the world have already donated some funds via our PayPal account and we are both hoping and expecting many more to do the same. The funds raised will directly support and go towards the victims and families to ensure aid and relief.
Like everyone else, this news has been most devastating and heart breaking. The frustration of not being able to help in person when our country needs it the most is inconsolable. Therefore, we have decided to do whatever we can to help and assist the victims of this massive disaster. However, we need your help and support as well in order to be able to fully provide emergency aid and assistance.
Some of our organization's staff and children's families/relatives have also suffered from this earthquake, therefore for NCF-Nepal (www.ncf-nepal.org), it is of utmost important to act along with you to provide emergency assistance to them and other suffering Nepalese people.
Every donation via our PayPal account would be a blessing: https://www.ncf-nepal.org/donate-us
Our goal is to raise as much money as possible and also to ensure you that every penny raised will go directly towards the victims providing them with water, sanitation, clothes, medical assistance, and etc. You can challenge certain amount of fund to support earthquake victim people through your friends and various sites like www.gofundme.com. We shall be sending a newsletter about this matter to you and also posting pictures and information constantly on our Facebook page to ensure you that your funds are utilized in the most effective manner.
Another option is donating directly (above 500 USD) into our bank account Nepal.
Namaste Community Foundation
Standard Chartered Bank Nepal Ltd
Account No: 01-1269968-01
Swift Code: SCBLNPKA
For direct bank transfers, please use HELPNEPAL as your reference.
We can only do this, if we do it together. Let us unite to help make Nepal, Nepal again. Nepal and Nepalese people will never forget your generosity in the country's devastating situation, the NCF-Nepal family included. Please be a part of our mission to help many earthquake victims with the Namaste Community Foundation team (www.ncf-nepal.org). NCF-Nepal is already coordinating with another local organization, Nepal government bodies, and related offices regarding helping the victims in the most effective and proper ways.
Thank you a millions in advance, and we promise you that every contribution will reach the victims of this cause and utilize properly.
Most Sincerely
Visma Raj Paudel
Founder/Director
and Namaste Family
Note: If you would like to support above cause then please inform us before starting the campaign.










- Published on April 30, 2015