Documentation, counselling and child management training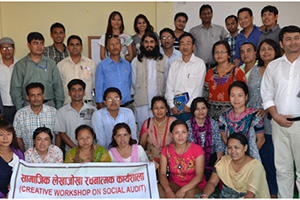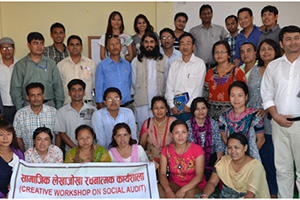 We also did participated in a training session organized by CWIN-Nepal on the 18th and 19th of August 2014. The project In-charge of Namaste Children's House, Manoj Regmi participated in the training. This training was entirely based on the issues like:Children needed Documentation, Counseling, management of child care homes and many other general issues related to child care homes. The training was classified into four sessions and each trainer conducted the training according to his/her respective field. In nutshell, the training was very fruitful as it was entirely concentrated on the issues related to child care homes.
Similarly, three day social audit training has been participated by Man Singh Chaudhary (Manager). This training was organized by NGO Federation. This social audit has been recently introduced to apply for the social organizations to maintain transparency among local stakeholders. Social audit need to be applied compulsorily by every social organization each year.
- Published on October 6, 2014