Counselling Classes for single women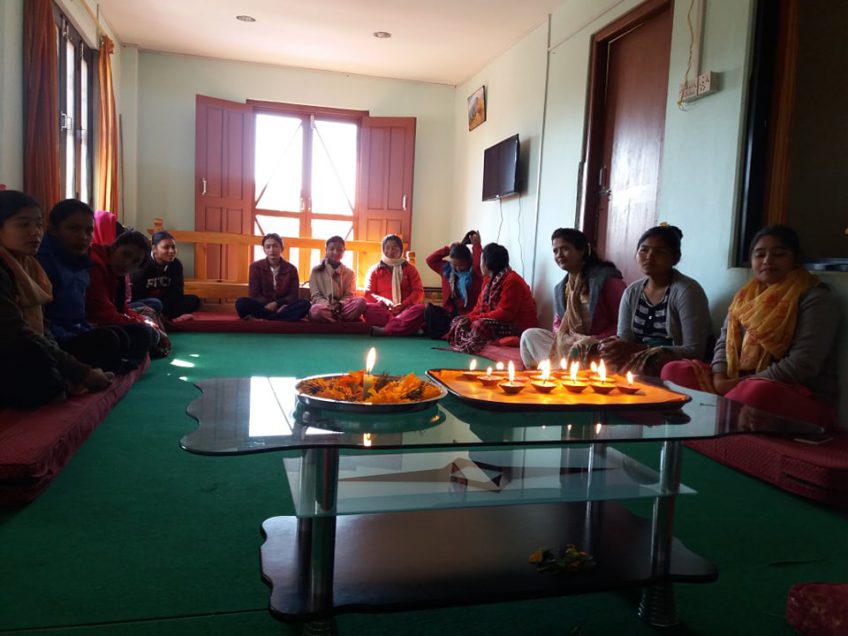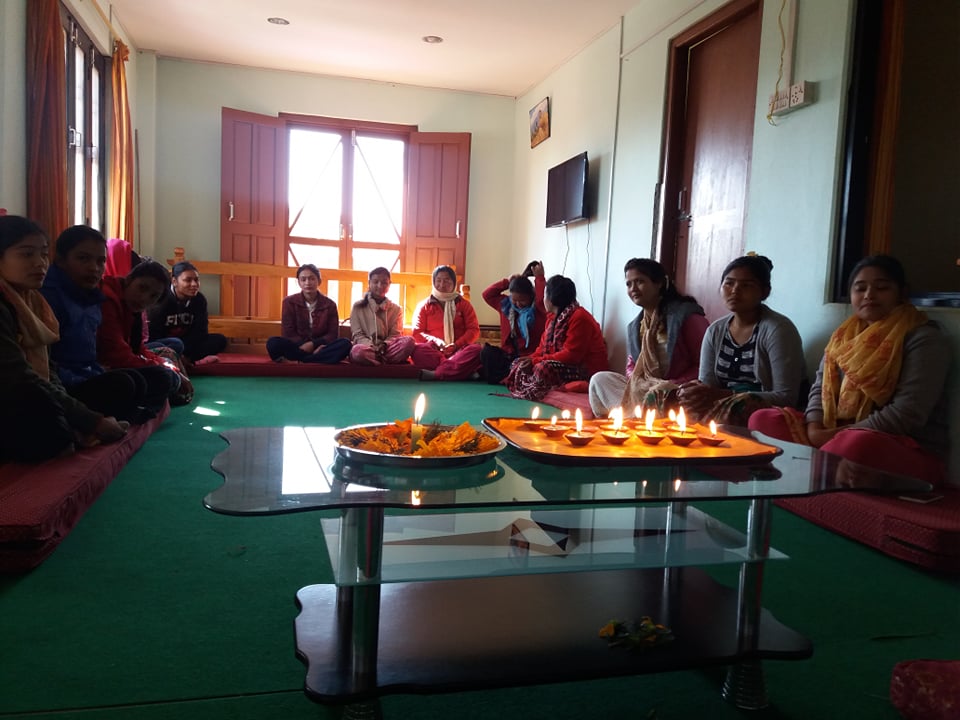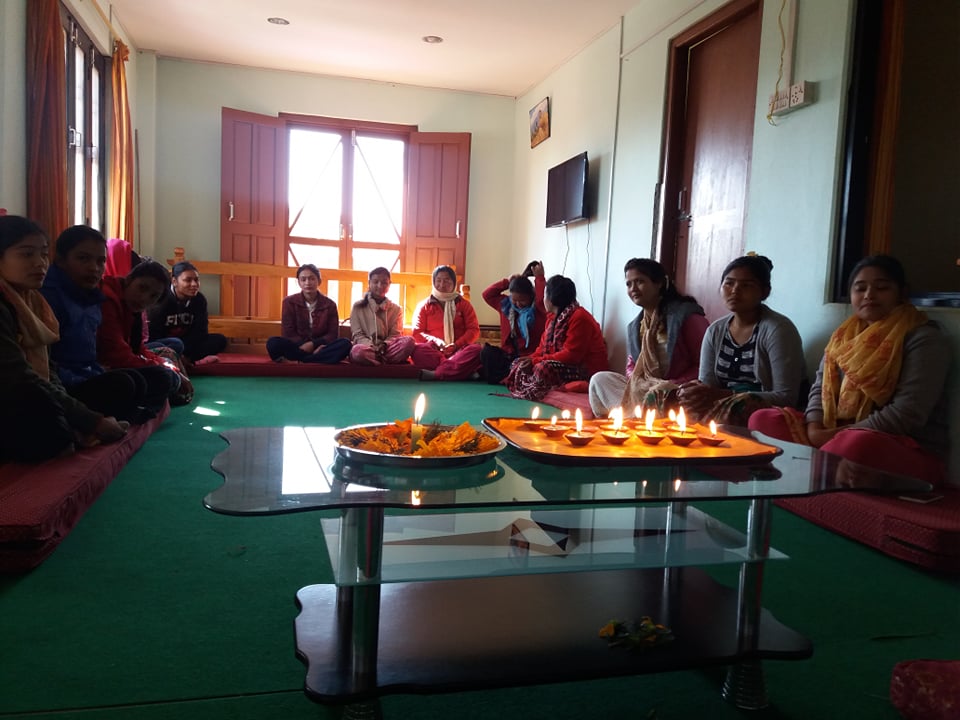 After completion of 3 months full time practical training in our Women Empowerment Program, Ghachowk, Kaski; the 2 days motivational counselling classes has been started from today. This class is very important to empower these ladies to start their own entrepreneurship for financial independence.
We all at NCF Nepal wish them a good luck to pursue towards their desired independent lives ahead.
- Published on December 16, 2018