CONGRATULATIONS!!!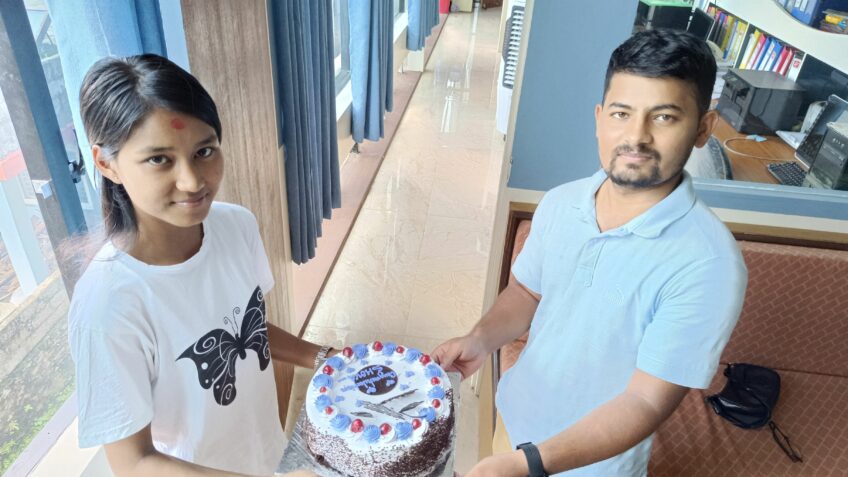 We would like to CONGRATULATE Miss Shova Kunwar for her exceptional Grade 12 results (High School Level). She has scored the highest grades in Kaski District in Law Faculty. It was definitely a proud moment for her and a dream come true for our family. Her dedication and achievements have excelled luminously. May your future be as vibrant and promising as your success!!!
Shova Kunwar, along with her 2 siblings have been stayed in our house for a period of 14 continuous years and has been recently reintegrated. She is the youngest sibling. Two elders have been pursuing their college studies and living together.
There were altogether 16 children rescued from different villages, streets and war victims. They are cared with love in a family like atmosphere under ONNI CHILDREN HOUSE and empowered with education for better tomorrow. The house is financially supported by Wind of Change International – Australia/ Finland.
Thank you, Shova and all other family members; for bringing so much light, laughter and love into our lives.
Namaste Family, Nepal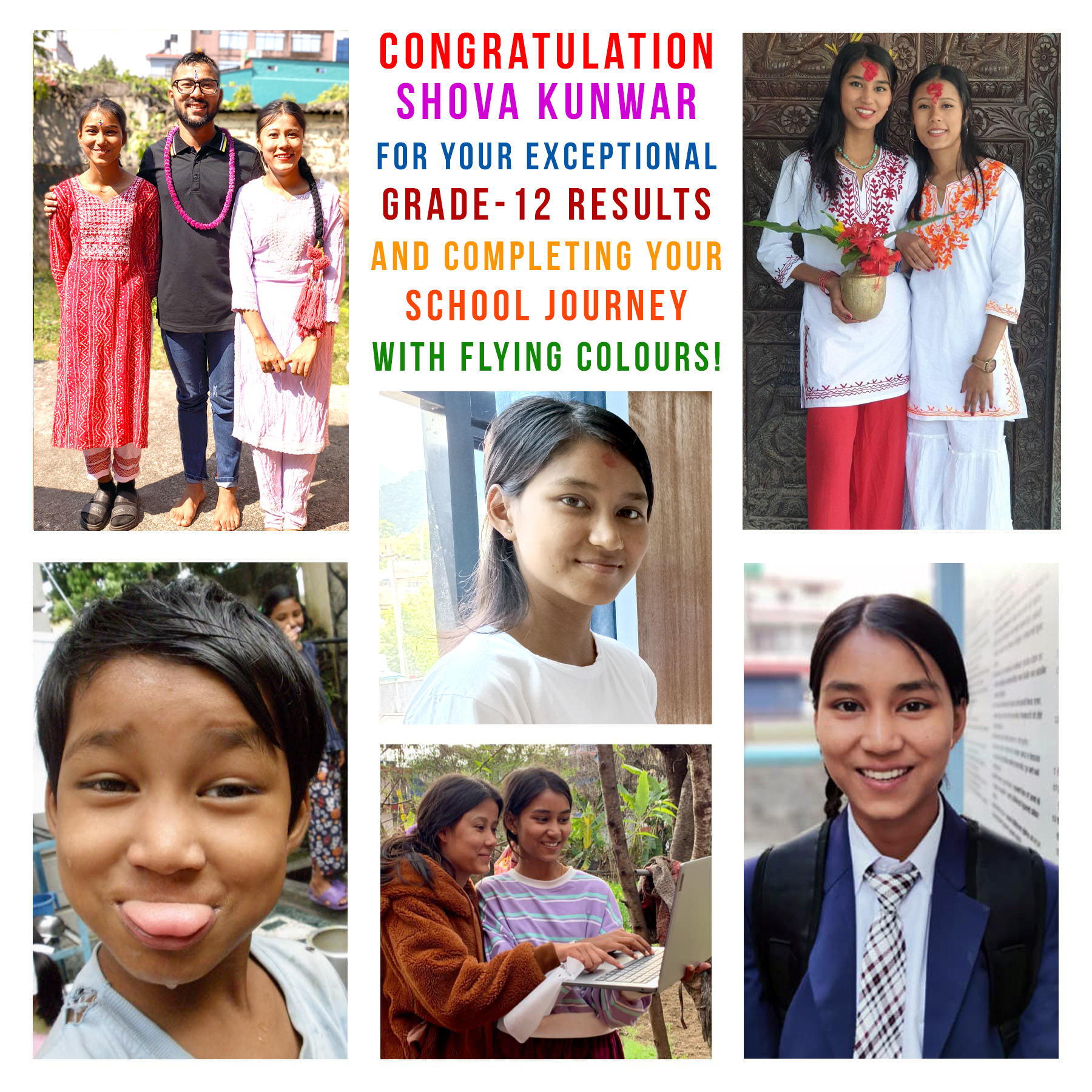 - Published on September 5, 2023