Celebrating Teej, Father's Day & Birthday @ NCF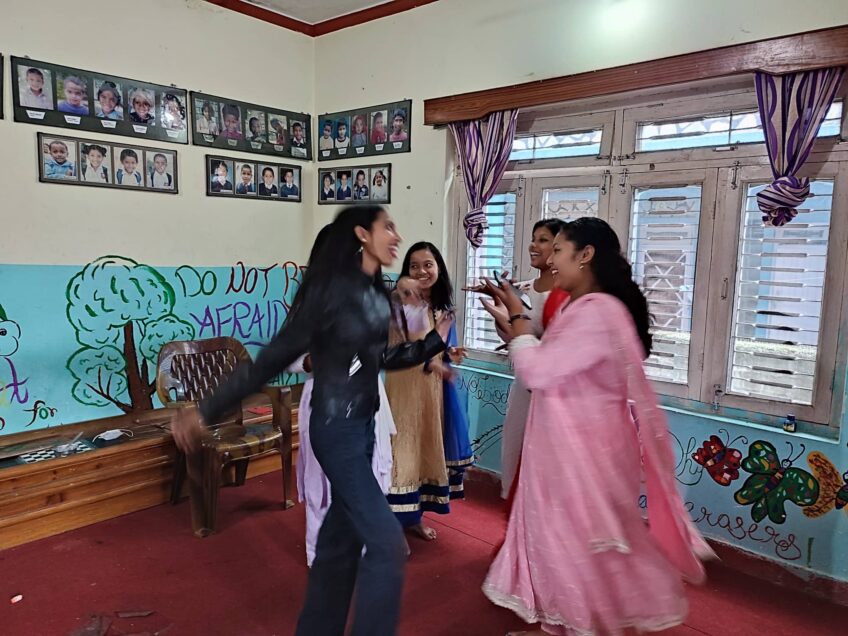 Today, we celebrated three special occasions at our children home, Ratnachowk, Pokhara, Nepal. This includes:
a) Father's Day: Father's Day is also known as Kuse Ausi. This day Nepali people pay their homage to their father with their favorite food, clothing and other dad's favorite stuff. While developing up, each little child wishes a superhero of their lives. A superhero is that one individual who's a position version to them. They need to talk like them, grow as much as to be like them, recognize and honor them, and at the same time love them with all their hearts.
b) Teej Festival: Teej Festival in Nepal is a holy festival of Nepali Hindu women celebrated with joy and hope. This festival is celebrated for well-being of spouse and children and purification of one's body and soul. The festival is a three-day-long celebration that combines sumptuous feasts as well as rigid fasting.
c) Indrakala's Birthday: Indrakala has been living with us for about 15 years with us in our children home together with her brother and sister. This day, we wished her for her birthday and prayed for her good health and progress in future.
Regards!
Namaste Community Foundation, Nepal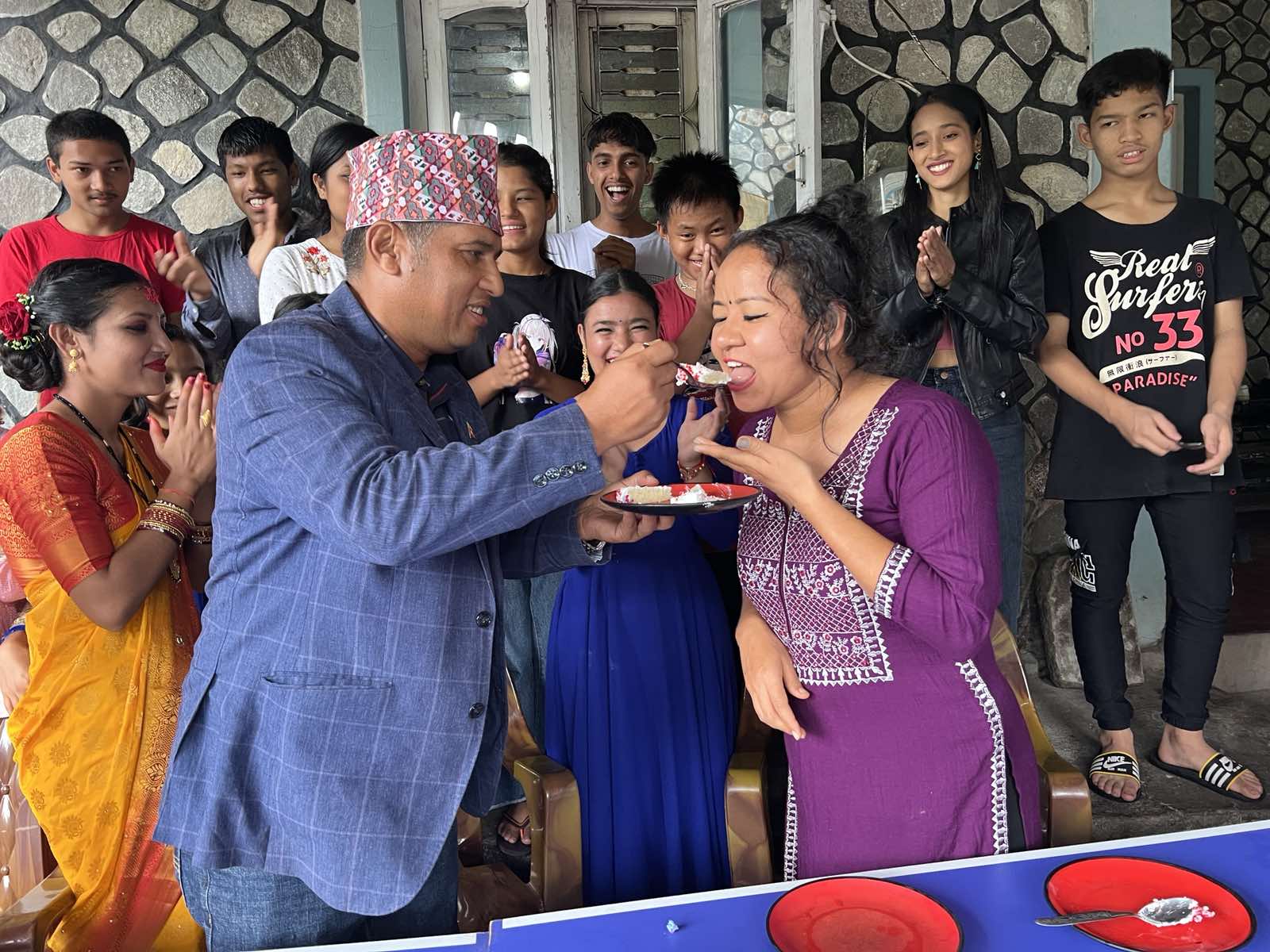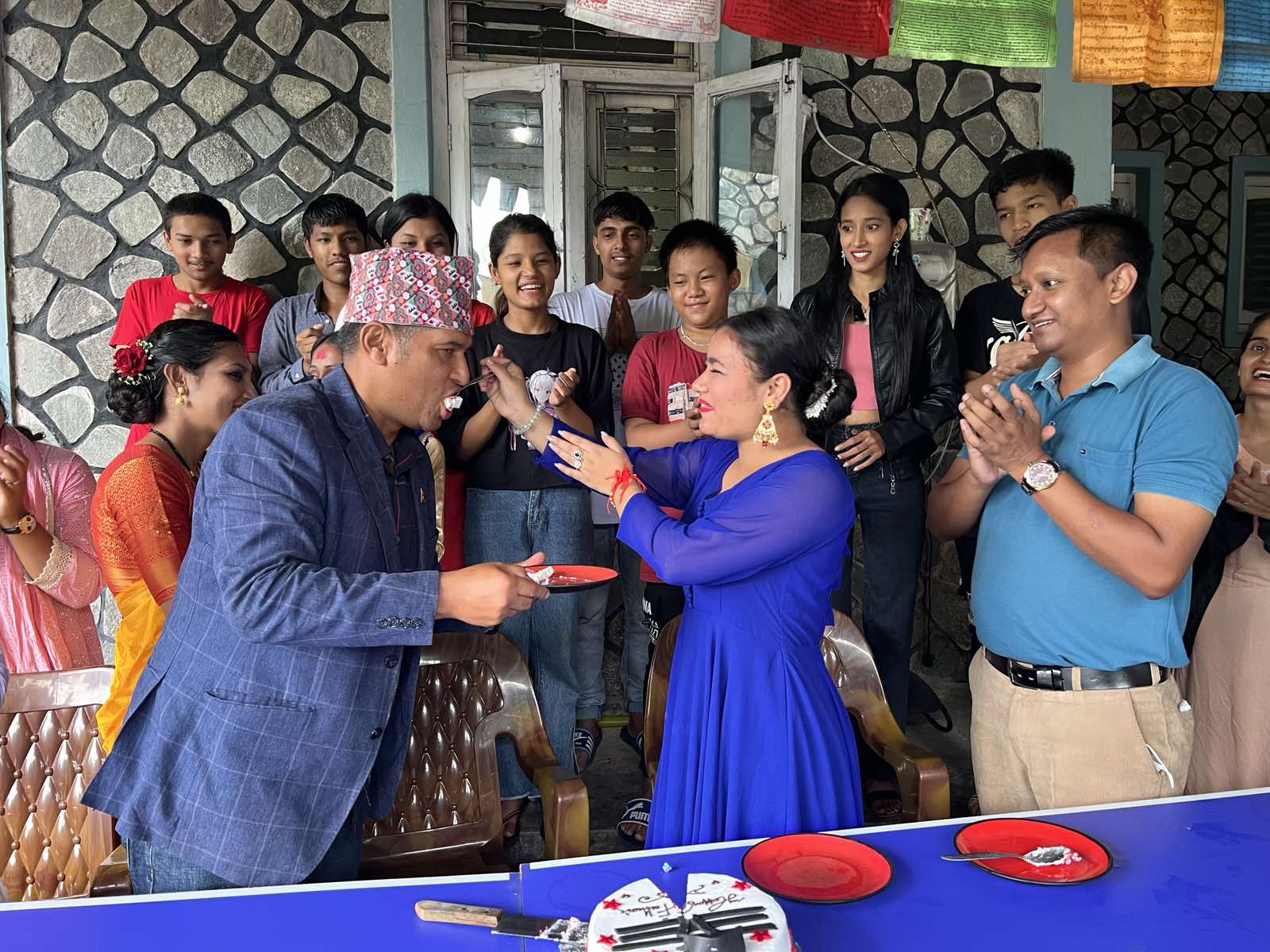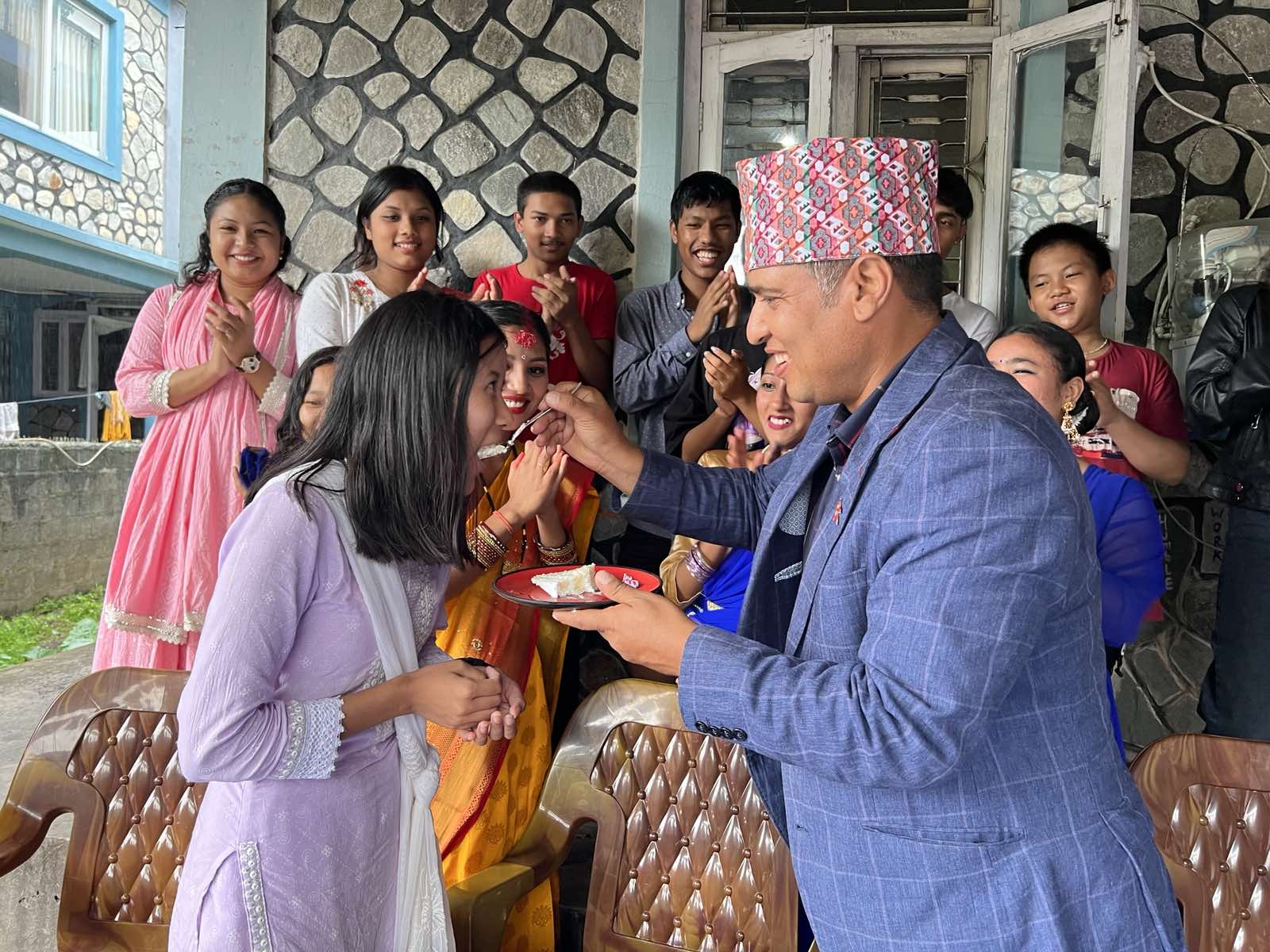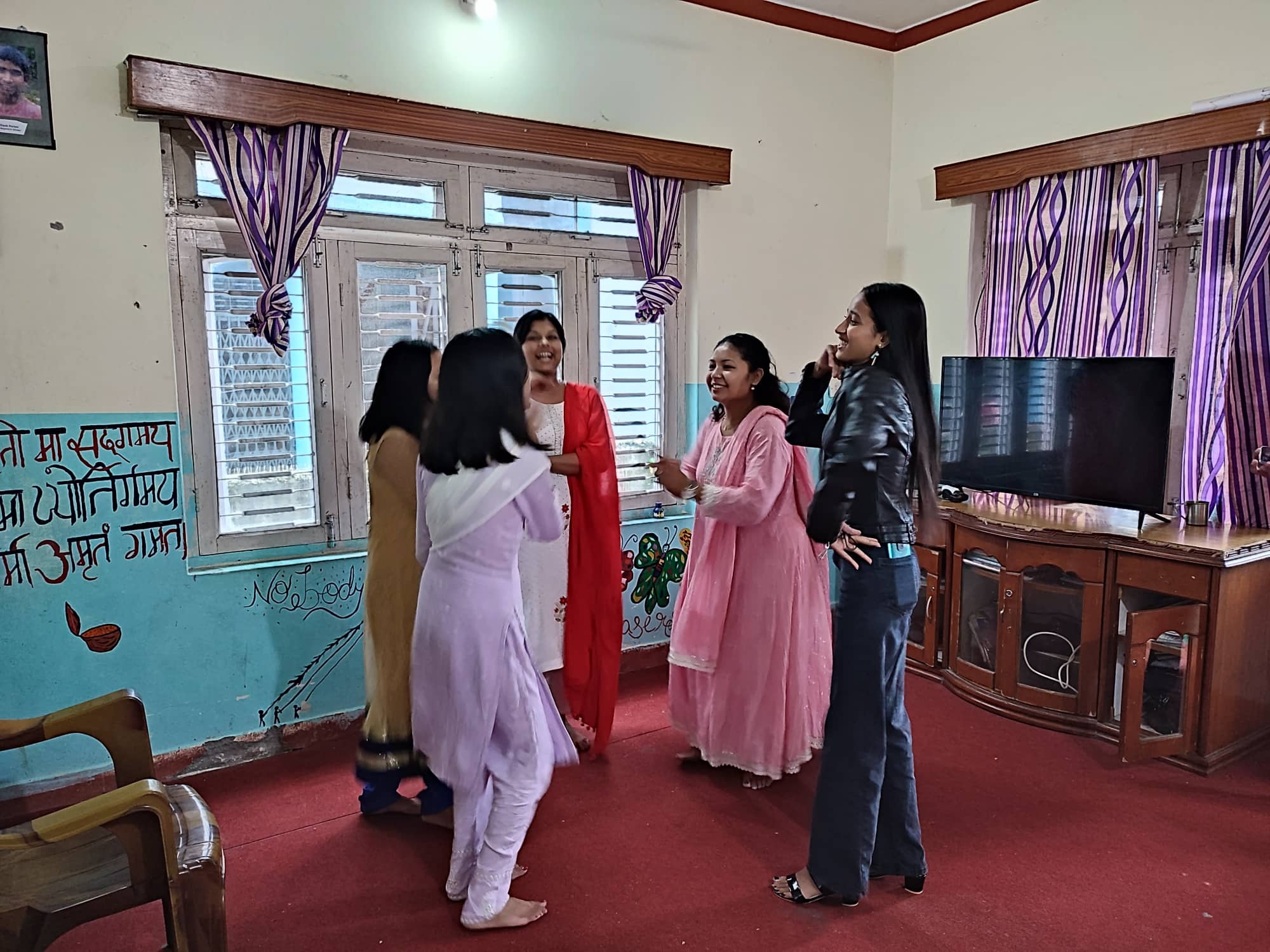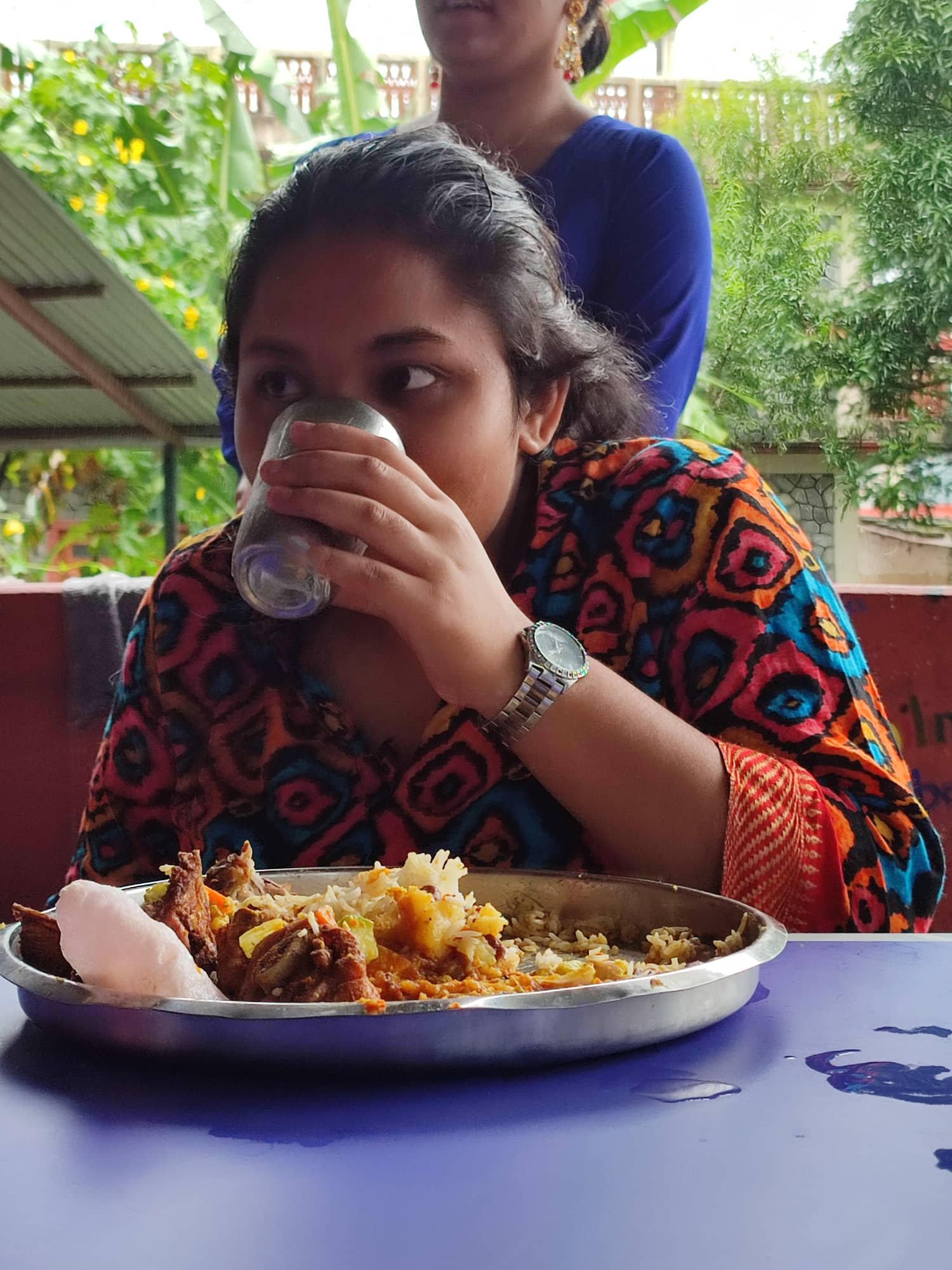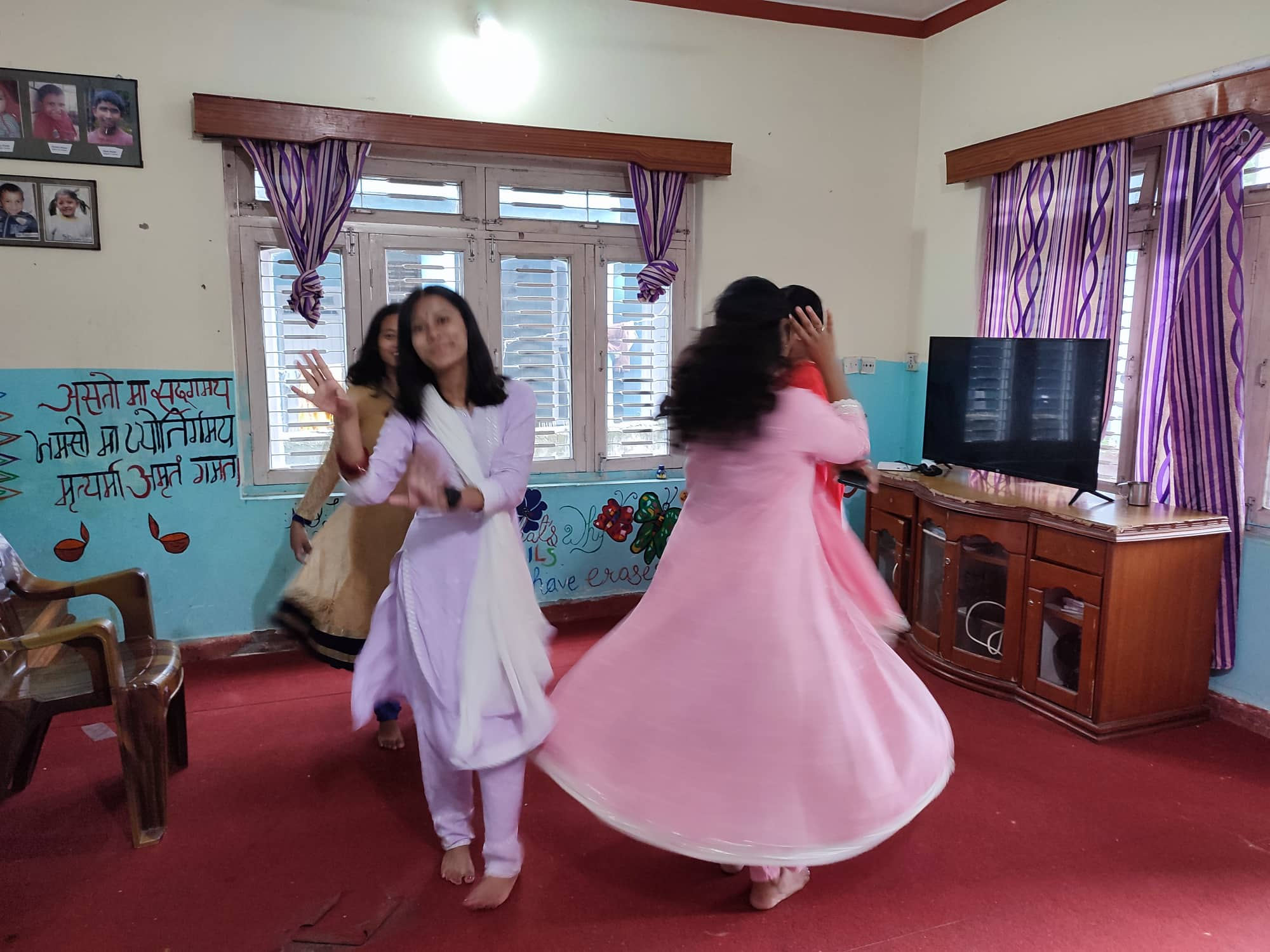 - Published on August 27, 2022