14 years of celebrating love, joy, family, partnerships, …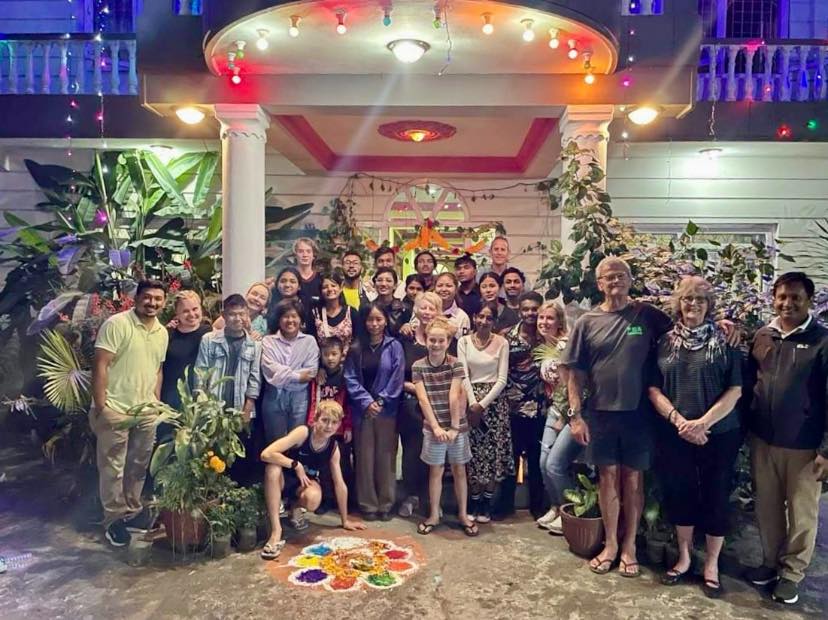 14 years of celebrating love, joy, family, friendships, partnerships..  14 years of "Project J338N" now officially closing after coming full circle with successful young adults all living independent lives.
Projects may close but love and family will forever continue to expand and flourish ??
As we always say, an end is just another opportunity for new beginnings..
No words can undress the feelings of gratitude here in Nepal ?? Thank you everyone. Always.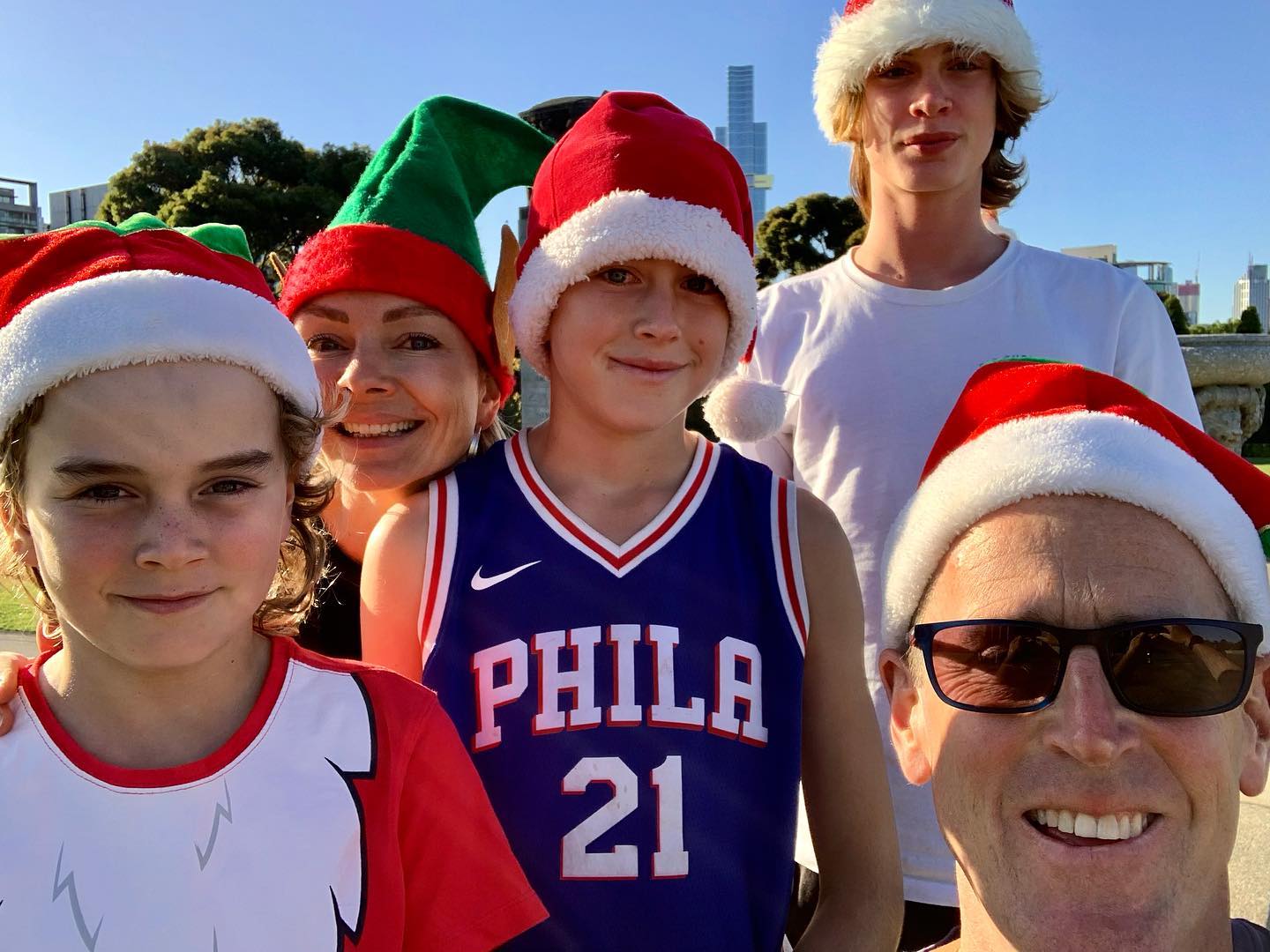 Tuuli Vikstedt (Director of Wind of Change International – Australia/Finland)
What a wonderful achievement by all involved in the Onni Project om Pokhara, Nepal
It's 14th Anniversary and with all who started there now in University or gainful employment. Having been able to live in good care, safety and support all the way through with reliable staff and support from Australia, Finland and so many places, people and organisations especially Namaste.
None of this would have been possible without the original vision of Tuuli who has been so caring, courageous and committed all the way through with steadfast support from Carl, all the while they having their own three wonderful children to raise and their full time work to keep all going.
Amazing and fulfilling and such wonderful children now adults out there, and so good for Pokhara, Nepal and for all involved.
So good and from such challenging beginnings so such a happy get together and celebrations over those special days.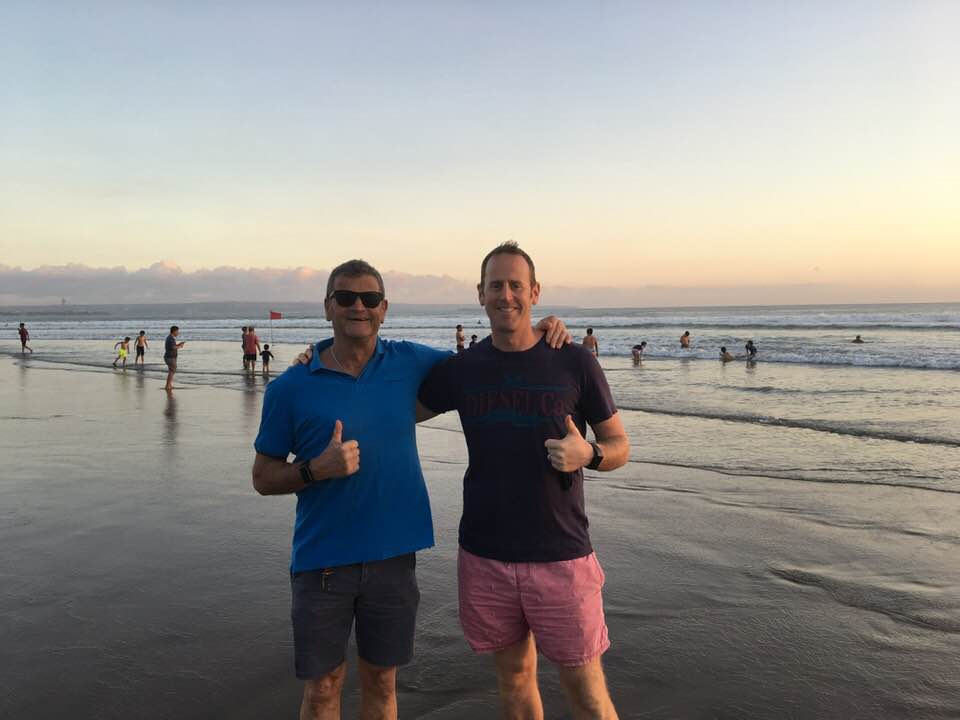 Paul Steinfort
Parent of Founder, Supporter, Advisor – WoC International)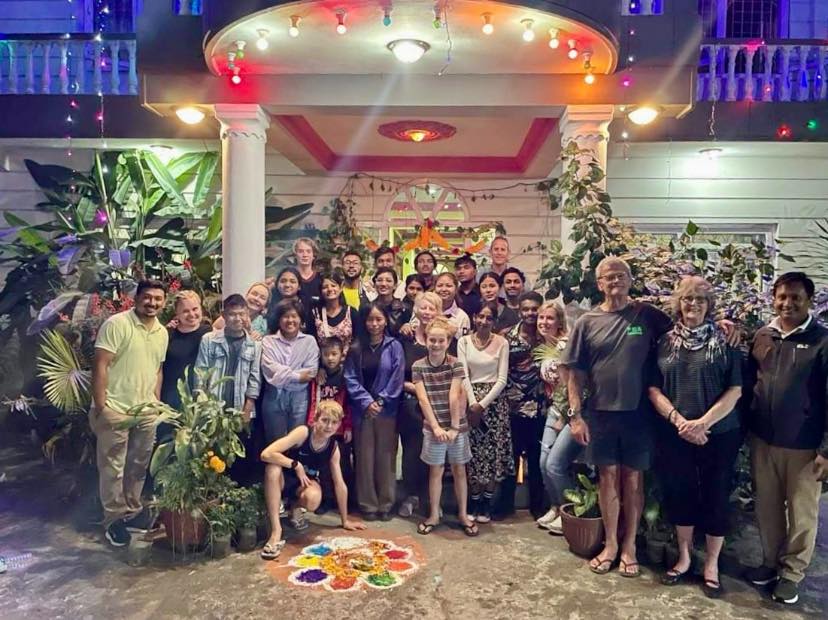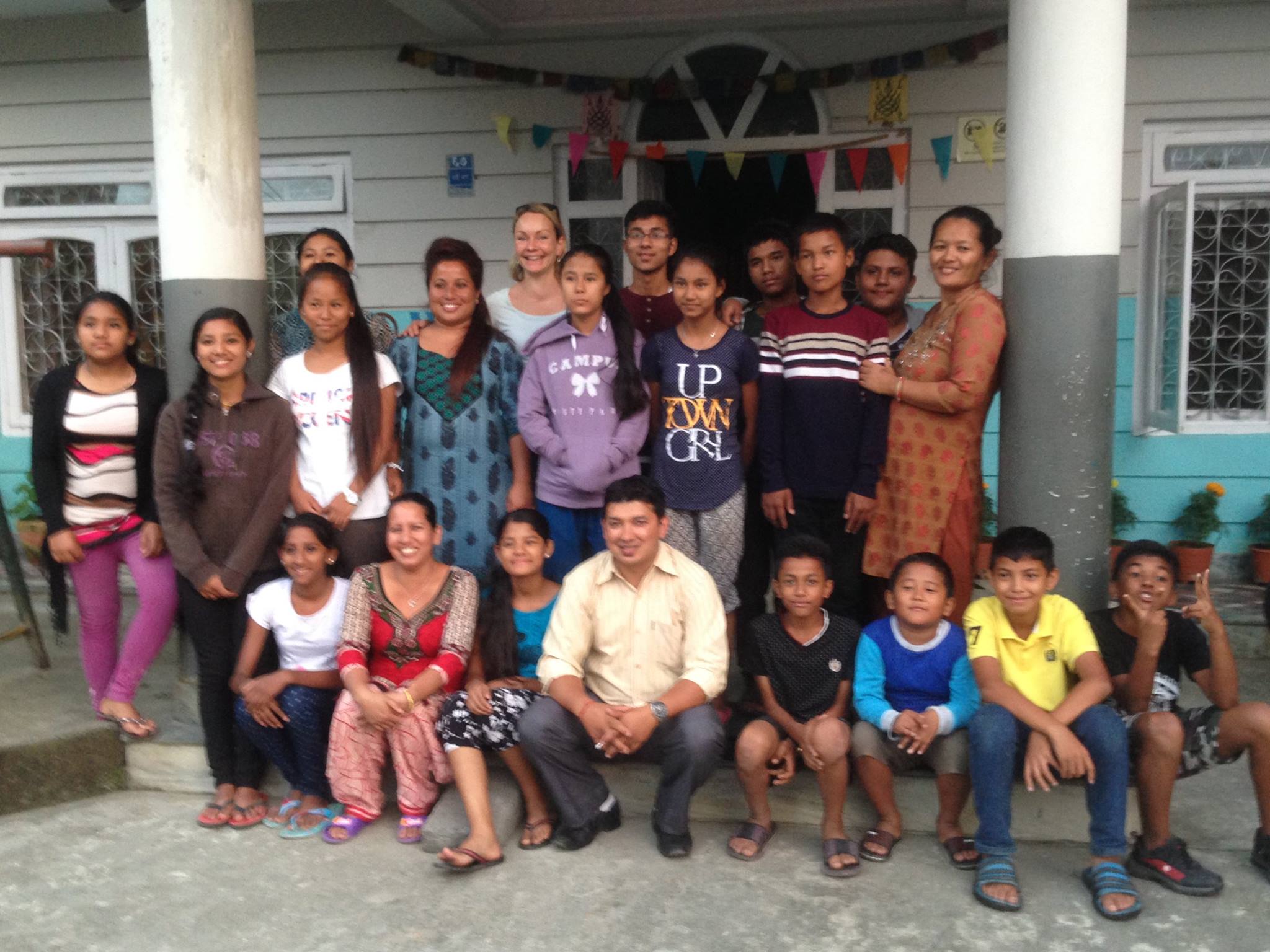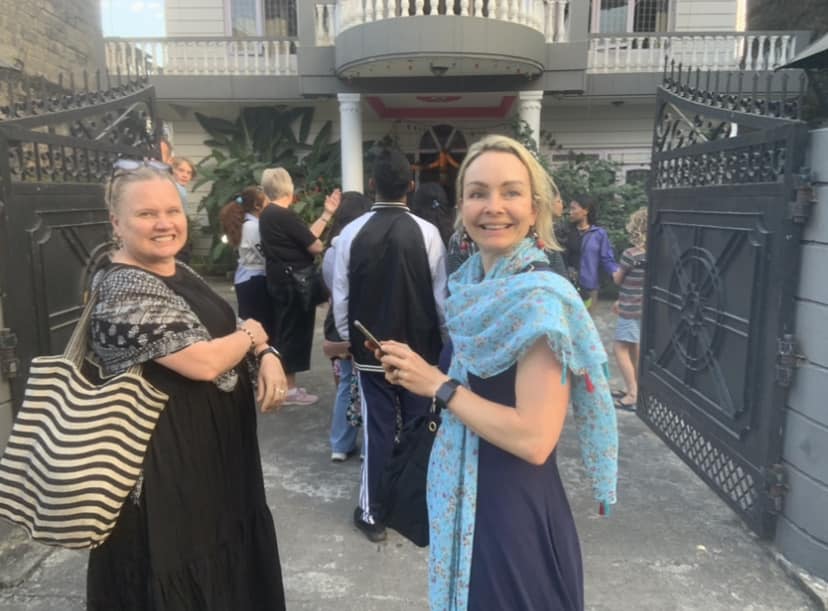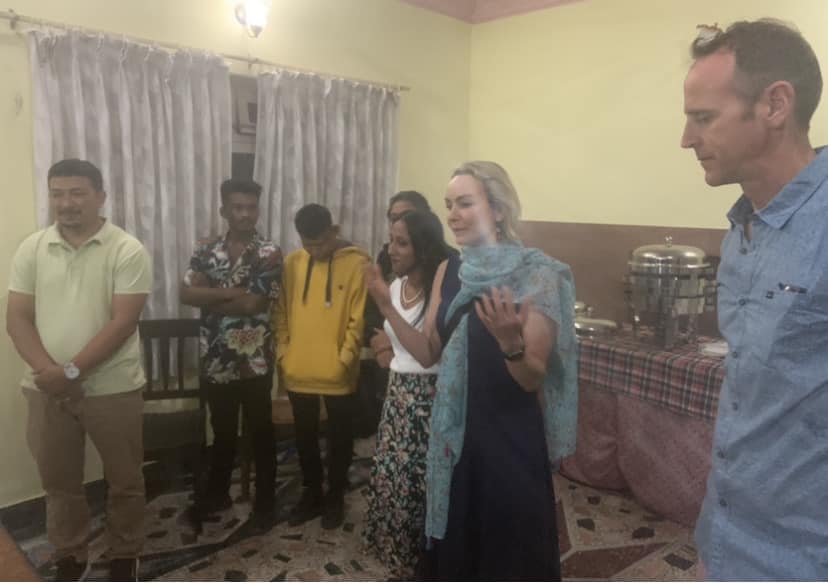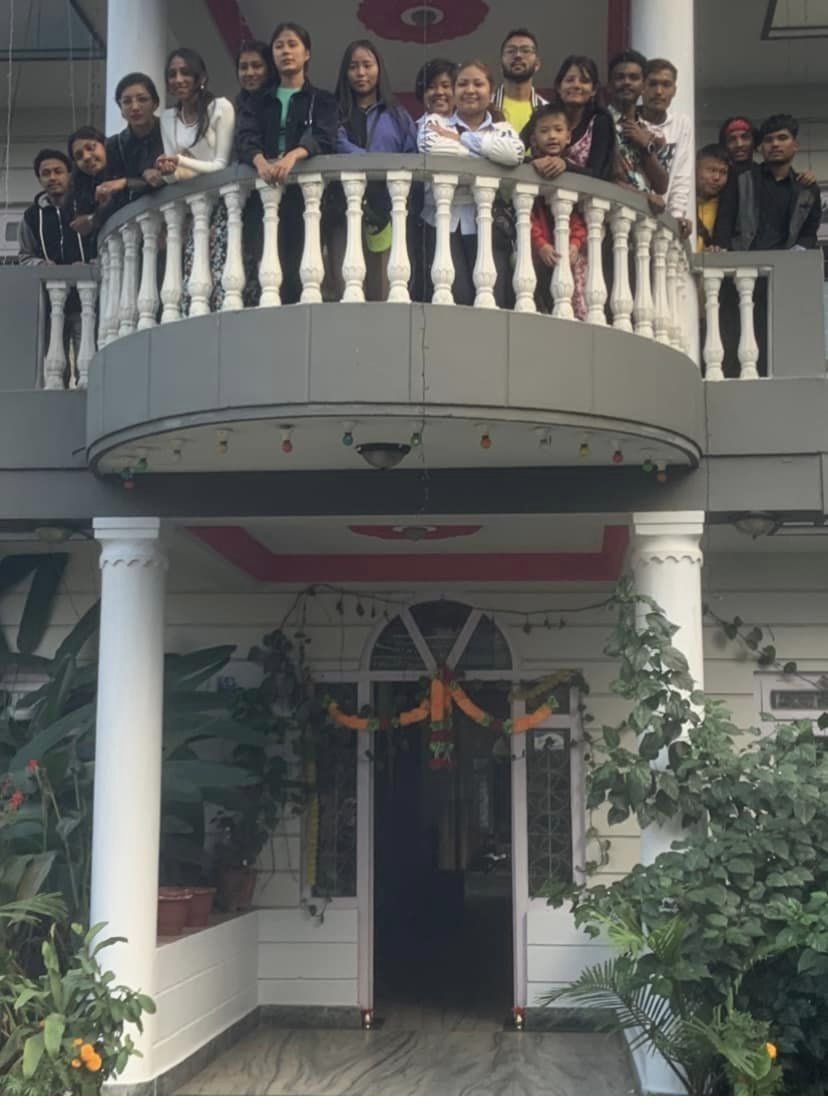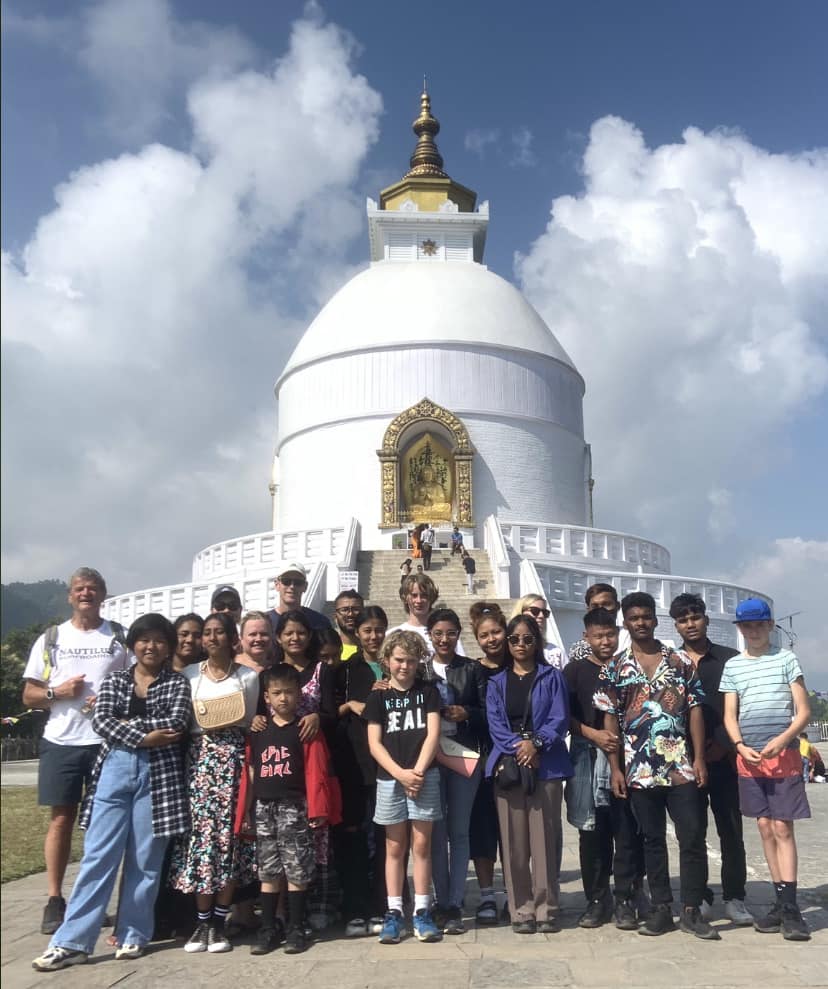 - Published on November 1, 2022