13 Years of partnership in between NCF Nepal & WoC International – Aus/Fin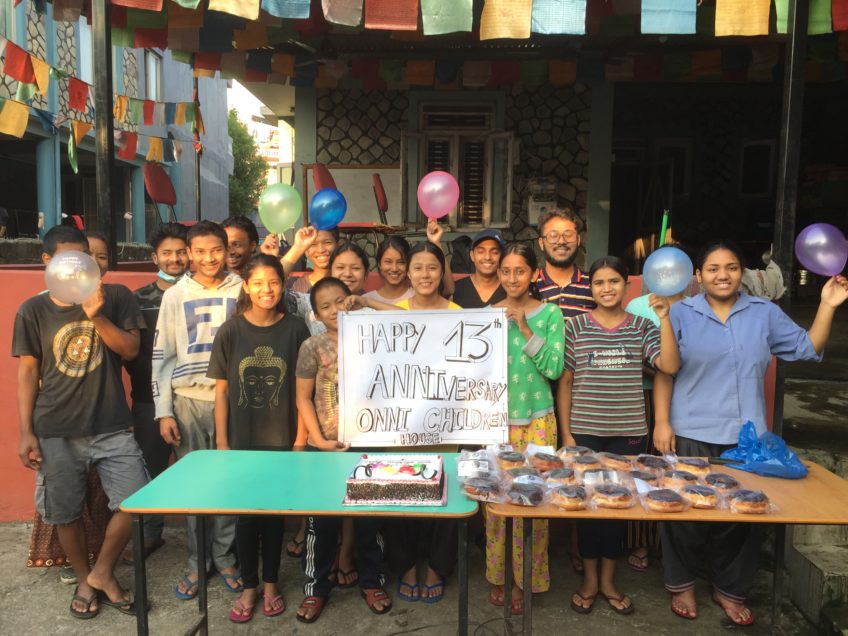 We recently (26th Oct) celebrated the wonderful 13 years of partnership with Wind of Change International to care needy children of Nepal through "Onni Children's House". It is a good occasion to look back on what we have done together. We can do this with satisfaction and happiness because we have always initiated and continuously following our dream to create HAPPINESS from sadness with great heart and positivity.
We would like to greatly appreciate everyone, who have put their efforts to love, care and support to bring a positive light in the lives of underprivileged children of Nepal.
- Published on November 8, 2021