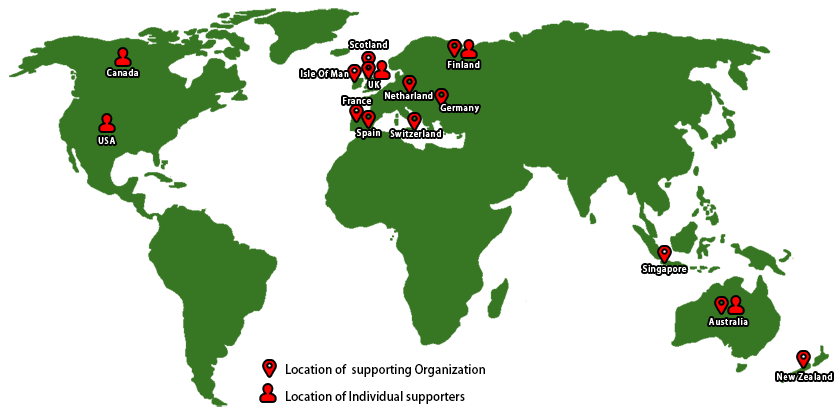 We would like to thank our supporters for their overwhelming continuous support of Namaste Community Foundation. This includes our existing partners, charities and sponsors as their significant contributions have helped us to run projects successfully in the last many years. We are also very much indebted toward our past supporters, without them the success of the organization in such level would not be possible.
Namaste Foundation Netharlands
Wind of Change International Australia/Finland
International Association for Human Values e.V. Germany
Sirius Foundation, Winchester, UK
Nepal Orphan Project, New Zealand
Namaste Children's House, Switzerland
The International Brothers & Sisters House Inc.
Friends of Children Nepal, Germany
All other individual sponsors and supporters
Total Company, France
The Philip Green Memorial Trust, UK
Scout, Germany
Oversea's Aid Committee Isle of Man Government
Namaste Children's House, Singapore
Namaste Children's House, Isle of Man
Namaste.Girona, Catalonia, Spain
Namaste House USA
Joanna Lumley, OBE (UK Famous Actress)
Angelina Jolie (Famous Hollywood Actress)
Darvia International Child Welfare Fund – Scotland
Bild Hilft e.V. Germany
All other individual sponsors and supporters